Star Learner of the Week
Awards given during our Celebration Assembly on Friday 7th February 2020.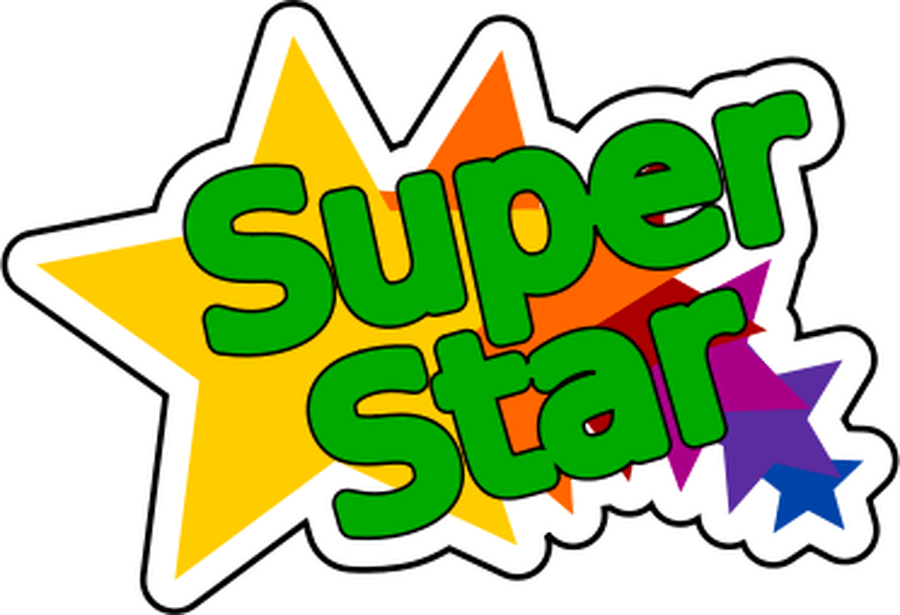 Class
Teacher
Pupil
Reason
Rec Cherry
Mr Chappell
Isla
For working hard in phonics and having a book full of amazing work.
Rec Willow
Miss Mycroft
Nieve
For being a good friend and working hard in Maths.
Y1 Oak
Mrs Vickers
Cole
For giving 100% effort at everything all the time. Super Maths work and super sentence writing using all the skills learnt. Fab!
Y1 Yew
Miss Ives
Ridhwan

For being resilient in Maths and having a super attitude to learning.

Y2 Poplar
Mrs Hayne
Jasmine
Super effort in all learning and trying so hard in reading. Super job!
Y2 Beech
Mrs Firth/Mrs Evans

Amelie

Super effort and improvement in work and confidence too.

Y3 Ash
Miss Meeds
Charlie

For his amazing attitude towards learning.

Y4 Acer
Miss Millington
Poppy

For always having an amazing attitude and for being a great friend.

Y4 Sycamore
Miss Prodger

Maisie

Great attitude to learning! She has worked hard to improve spelling and handwriting.

Y5 Birch

Mr Bastock

Alex

For his great effort in Maths and fantastic boost in confidence.

Y5 Maple

Mrs Smith

Ollie

Great writing in English and focusing on work.

Y6 Elm

Mrs Khalil

Danny

Fantastic attitude to learning and trying their best.

Y6 Lime

Miss Swinney

Mani

Brilliant leader skills and acting skills - setting a brilliant example.

Musicians of the Week


Ridgeway Music:

Connor - Y4

For working very hard and getting so much done each lesson.

Mrs Andrew

Sam - Y2

For being very brave and joining in - super effort!

Spanish Learner

Mr Carranza
Sam - Y2
He amazes Mr Carranza every week. This week he was a super star joining in with lessons, singing and Spanish games.