Star Learner of the Week
Awards given during our Celebration Assembly on Friday 18th October 2019.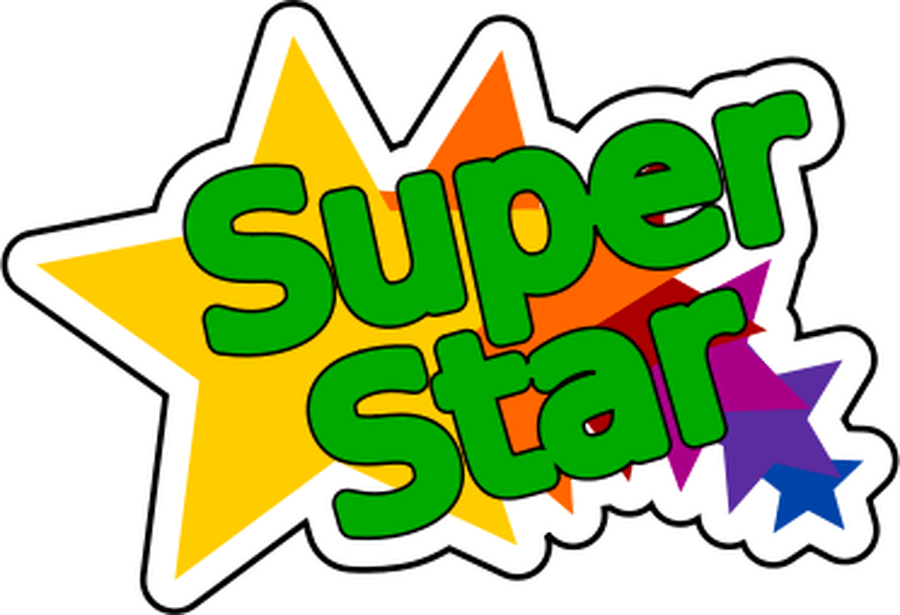 Class
Teacher
Pupil
Reason
Rec Cherry

Mr Chappell

Silas

For his super reading, always polite and does the right thing.

Rec Willow
Mrs Galloway
Bella
For being a good role model and for her amazing reading.
Y1 Oak

Mrs Vickers

Bella

For having so much enthusiasm to learning, both on the carpet and at the table. Her enthusiasm this week in poetry writing has been amazing!

Y1 Yew

Miss Ives

Mia

For her fantastic attitude to learning and for being a polite, thoughtful and caring member of her class.

Y2 Poplar

Mrs Hayne

Georgia

For her amazing attitude to school and her friendly helpful nature.

Y2 Beech

Mrs Evans

Izzie

For trying really hard in all learning.

Y3 Ash

Miss Meeds

Ishaan

For being super polite and respectful.

Y3 Chestnut

Mr Fellowes

Tairrie

A delight to teach every day, being always happy and brightening up her classroom.

Y4 Acer

Miss Millington

Michael

For being always ready; an amazing change in behaviour and attitude.
Y4 Sycamore
Miss Prodger
Lucas

For his fantastic attitude to learning, taking on challenges with enthusiasm and being a great role model.

Y5 Birch

Mr Bastock

Mia

For her super attitude to learning and effort in all her work.

Y5 Maple

Mrs Smith

Elsie

For being an all round super star who keeps going even when it is tough.

Y6 Elm

Mrs Khalil

Tobi

For his outstanding attitude to learning and for his great writing.

Y6 Lime

Miss Swinney

Theo

For his brilliant attitude to learning - completing work with no complaint.

Musicians of the Week:


Mrs Andrew:

Evie and Orla - Y5

For overcoming the fear of performing in front of the class and playing a duet.

Ridgeway Music:

Albert - Y3
For joining the band and for a fabulous first rehearsal.

Spanish Learner of the Week:

Latusha - Y2
For being so enthusiastic and passing her smile to everyone and for always being ready to learn.