Star Learner of the Week
Awards given during our Celebration Assembly on Friday 29th November 2019.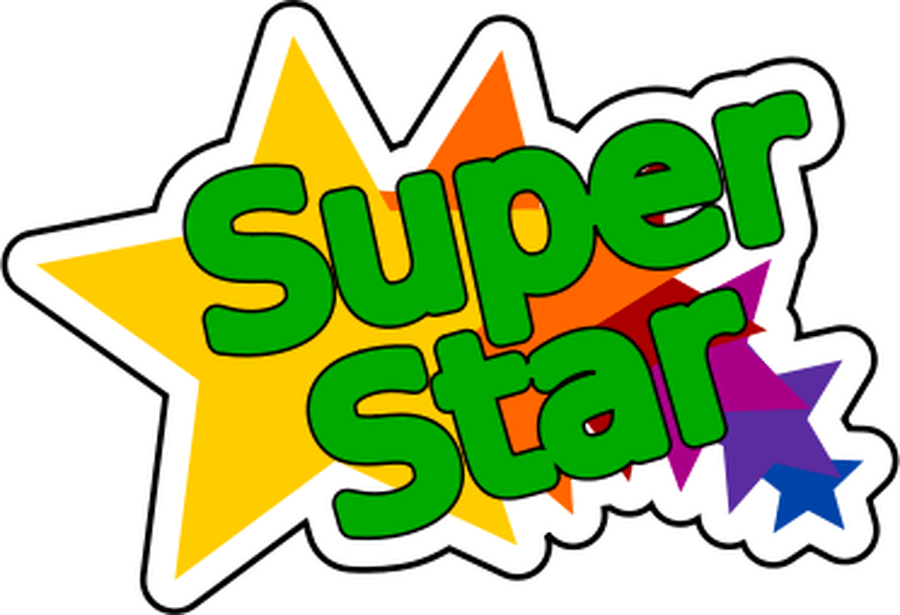 Class
Teacher
Pupil
Reason
Rec Cherry
Mr Chappell
Alice
For remembering her words as narrator in the Christmas nativity and being super Maths star.
Rec Willow
Mrs Galloway
Annabelle
Always enthusiastic in everything she does. Amazing narrating in the nativity.
Y1 Yew
Miss Ives
Sienna
For her super attitude to learning and being a kind, helpful and caring member of the class.
Y2 Poplar
Mrs Hayne
Rola
For her super effort in class, always joining in and sharing ideas. Amazing effort in rehearsal.
Y3 Ash
Miss Meeds
Harry

For always being perseverant.

Y3 Chestnut
Mr Fellowes
Sophia

For being kind, polite, hard working and a great friend.

Y4 Acer
Miss Millington
Thalia

For excellent concentration in all subjects and always trying her hardest.

Y4 Sycamore
Miss Prodger

Sienna

Jasmine

For always trying really hard and making contributions to learning.

For her brilliant attitude to learning and for getting on with her work.

Y5 Birch

Mr Bastock

Adam

Molly-Mai

For coming into school with a great attitude and trying hard in writing.

Outstanding attitude to learning and general super star.

Y5 Maple

Mrs Smith

Evie

For a consistently great attitude to learning - amazing!

Y6 Elm

Mrs Khalil

Theo

For his amazing attitude to learning and manners.

Y6 Lime

Miss Swinney

Kye

Always following instructions and good showman ship.

Musicians of the Week:


Mrs Andrew:

Sienna - Y4

For confidence growing and developing learning in recorders, music theory and in class

Ridgeway Music:

Freya - Y5
For her improving 'give it a go' attitude and confidence to try and keep going. Some fab fluting recently!