Star Learner of the Week
Awards given during our Celebration Assembly on Friday 17th January 2020.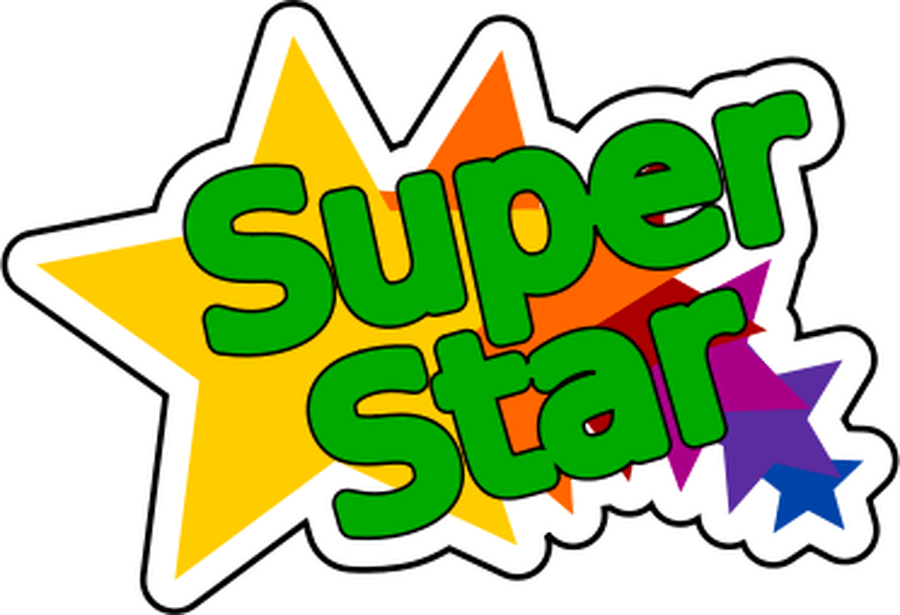 Class
Teacher
Pupil
Reason
Rec Cherry
Mr Chappell
Molly
For being so good on the library trip.
Rec Willow
Miss Mycroft
Asher
For being a super star in Maths.
Y1 Oak
Mrs Vickers
Alexia
For always having such a great attitude to her learning and giving 100% effort all the time.
Y1 Yew
Miss Ives
Nura
For her amazing effort and fantastic sentences in English.
Y2 Poplar
Mrs Hayne
Zac
For his amazing effort in all lessons, particularly Maths.
Y2 Beech
Mrs Firth/Mrs Evans

Harmony

For trying really hard in Maths and doing well with her multiplication and division.

Y3 Ash
Miss Meeds
Ewan

For trying really hard in English.

Y3 Chestnut
Mr Fellowes
Ayla

For persevering in Maths and growing confidence.

Y4 Sycamore
Miss Prodger

Frankie

Fantastic attitude to learning and great contribution to lessons.

Y5 Birch

Mr Bastock

Armaan

Amazing effort in learning and a super star on the class trip.

Y6 Elm

Mrs Khalil

Justyna

Fantastic attitude to learning and asking questions to get better.

Y6 Lime

Miss Swinney

Jack

Determination and perseverance with work - always giving his best.

Musicians of the Week


Ridgeway Music:

Ruby - Y5
For improving her accuracy and for her impressive progress.

Mrs Andrew

Lilly - Y4
For overcoming her fears and having a go.

Spanish Learner

Mr Carranza
Kian - Y3
The best couple of weeks - being very enthusiastic, joining in and answering questions.