Star Learner of the Week
Awards given during our Celebration Assembly on Friday 16th October 2020.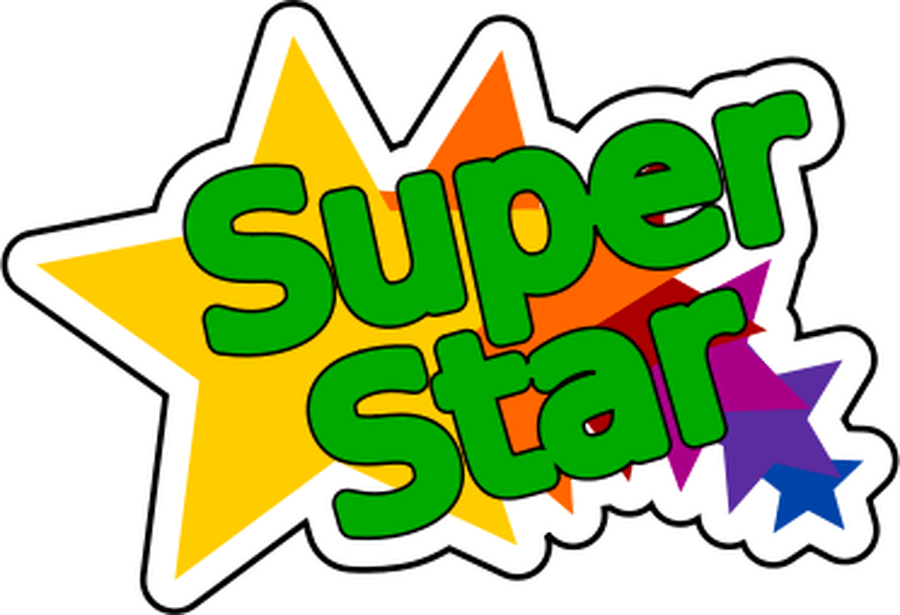 Class
Teacher
Pupil
Reason
Y1 Oak
Ms Mycroft

Rose

Rose has a great attitude to learning. She always tries hard and follows the school rules. She is a kind friend to everyone and is a great role model to others.

Y1 Yew
Miss Ives
Carter

Carter has really impressed me with his attitude to learning this week. He has been participating really well in lessons with his super ideas and explanations. Well done!

Y2 Beech

Mrs Firth/

Mrs Evans

Rocco
Super attitude to learning - loves to answer and ask questions and find out about the topic. Rocco is working really hard in Y2.
Y2 Poplar

Miss Meeds

Samanta

Excellent effort in Computing, a clear improvement in learning behaviour and an enthusiasm for reading and stories. You are a star, Samanta!

Y3 Ash
Mrs Smith
Amelie

Showing a great commitment to her learning. She's a pleasure to have in class and is producing some great work. Well done!

Y3 Chestnut
Mr Fellowes
Salim

Salim is brilliant! He's always ready, always being respectful, always ready to learn and always trying his best. A real role model!

Y4 Acer
Miss Millington
Ayla

Ayla has tried so hard this week in all of her learning. She has been participating a lot more and her confidence has grown massively!

Y4 Sycamore
Miss Solway

Harry

Harry has made an amazing effort with his writing this week. He is always ready to learn and always trying his best.
Y5 Birch
Mr Bastock

Lola

Blossoming confidence in Maths and asking to try more so that she can practise more. Fantastic effort Lola!

Y5 Maple

Miss Prodger

Kai

Fantastic attitude to learning! Kai has put a lot of effort into his work in all subjects, even doing extra in science

Y6 Elm

Mrs Khalil

Isaac

Fantastic attitude to learning! Trying his hardest in all subjects. Incredible improvement in handwriting!

Y6 Lime

Miss Swinney

Izzy

Setting a brilliant example of how to follow school rules and going the extra mile in her learning to make wonderful work.