Star Learner OF THE WEEK and reader of the Week
Awards given during our Celebration Assembly on Friday 18th December 2020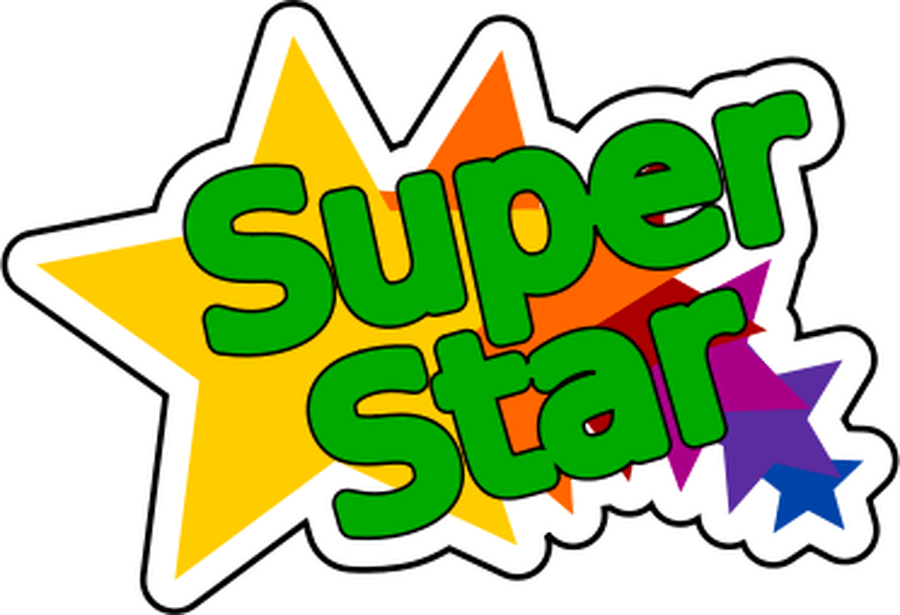 The awards for Reader of the Week go to:
| | | | | | | | | | | | | | | |
| --- | --- | --- | --- | --- | --- | --- | --- | --- | --- | --- | --- | --- | --- | --- |
| Class | Rec Cherry | Rec Willow | Y1 Oak | Y1 Yew | Y2 Beech | Y2 Poplar | Y3 Ash | Y3 Chestnut | Y4 Acer | Y4 Sycamore | Y5 Birch | Y5 Maple | Y6 Elm | Y6 Lime |
| Pupil | Blake | Flynn | Elliott | Alice | Isla | Rumaysa | Elliott | | Alfie | Lola | Poppy | Maisie | Ollie | Isla |
The awards for Star Learner of the Week go to:
Class
Teacher
Pupil
Reason
Rec Cherry
Mr Chappell
Ethan
Ethan has reduced the size of his writing and every morning he writes a set of tricky words. In phonics he now recognises all of his phase 2 sounds. He has lots of fun playing games with friends outside.
Rec Willow

Mrs Barlow/

Mrs Ludlam

Kaden
Kaden has made huge progress recently in his writing and is growing in confidence each day.
Y1 Oak

Mrs Galloway/

Ms Mycroft

Nieve
During our isolation period, Nieve showed great resilience in our online lessons, even when moving house inbetween. She joined in and contributed well and on her return to school, has settled back in and is always a great role model to the other children.
Y1 Yew
Miss Ives
Andrew
For having a positive attitude to learning especially during his online lessons and for persevering when completing his learning at home. Andrew has settled back into class really well by enthusiastically contributing to our lessons and being a kind friend.
Y2 Beech

Mrs Firth/

Mrs Evans

Mia
For consistently working hard and being involved and interested in all our learning including homework.
Y2 Poplar

Miss Meeds

Bella

For being a super friend, a fantastic talk partner and for having beautiful manners.

Y3 Ash
Mrs Smith
Isobelle

For getting involved in all lessons and demonstrating how much you have learned in year 3. Mrs Hancock and Mrs Smith are very proud of you Isobelle.

Y3 Chestnut

Mr Fellowes

Y4 Acer
Miss Millington
William

He is demonstrating much more grown up behaviours and the effort that he has put into his work this week has been brilliant.

Y4 Sycamore
Miss Solway

Rosie

For being a role model in our class and always being ready to learn. Rosie always tries her best, especially in our writing lessons and produces wonderful work.
Y5 Birch
Mr Bastock

Billy

Fantastic attitude to work in my lessons and always getting on with learning. Great effort Billy, you are an exemplary role model.

Y5 Maple

Mrs Motley

Alice

For having a positive attitude to school, being a great learning partner and always doing the right thing. I've been particularly impressed by English work this week. Well done Alice!

Y6 Elm

Mrs Khalil

Evie

Great attitude to learning. Trying her hardest in writing and maths. Being a lovely friend and a talk partner.

Y6 Lime

Miss Swinney

Esme

Showing determination in all subjects throughout the whole first term and trying hard daily for the Christmas Dash.