School Dinners
We have a new menu for Summer. There is a rota for each year group to be able to have a hot meal in the dining room at least three times during the week. The menus will be on a three week cycle and each menu below indicates when the year groups will be using the dining room or eating in their classroom.
Click on each year group name below to access their 3-week menu.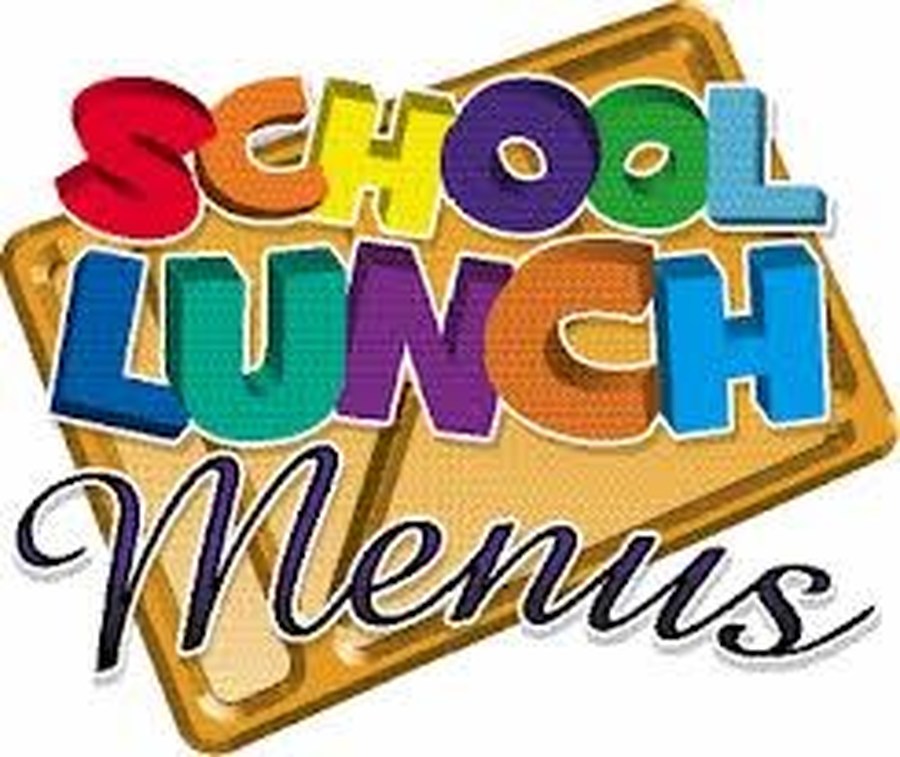 Are you entitled to Free School Meals? Please click on the following link, or the picture above which will show you who is entitled to free school meals and how to apply.
Please note school cannot provide free meals until authorisation is received.
Spring Bank Holiday Food Vouchers
We are pleased to be able to let you know that Sheffield City Council will be providing food vouchers for the Spring Bank holiday.
Every free school meal eligible child will receive a £15 voucher.
The letters will be posted directly to parents from Sheffield City Council during the week commencing 17th May 2021.
Click on the picture below to watch a short 'How to...' video showing how to redeem your voucher code: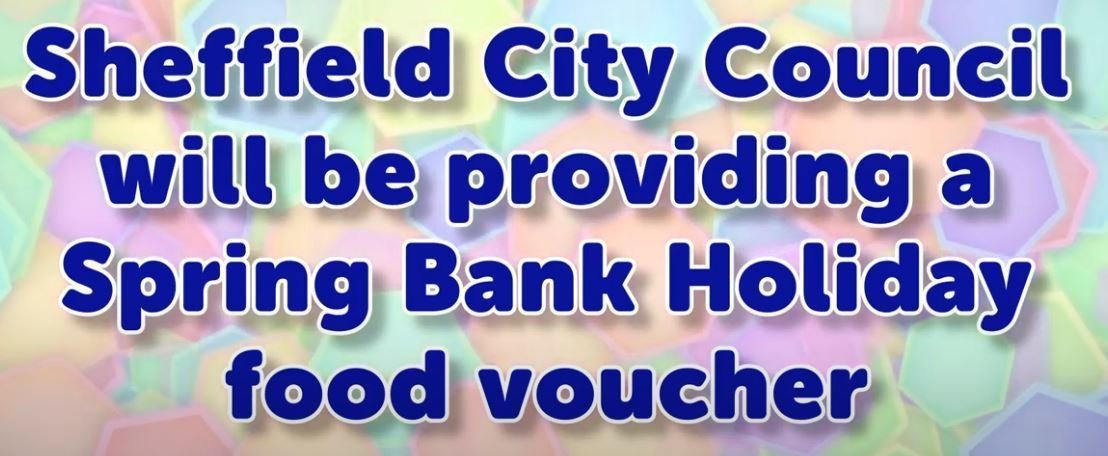 Parents will need to go to the following website to redeem their Spring Bank holiday vouchers: www.selectyourcompliment.co.uk/grocery