Reception new starters
Reading with your child every day is a great way to get them ready for school. It will help them to understand more about the world around them, develop their communication and language skills and get them off to a flying start with their own reading. There are some useful tips for parents in the BookTrust booklet. Click on the picture below to open the booklet:

Would you prefer to read it in your home language? Just click on the link below and go to 'find a language':
Looking for a new book to share? Try this list of the 100 best picture books to read before you are 5. Click on the picture below:

Talking to your child and listening carefully to what they say is crucial for their language development. Talk to your child about things they are interested in and try to make comments rather than asking them lots of questions. Have a look at these top tips for more ideas on developing their speaking skills: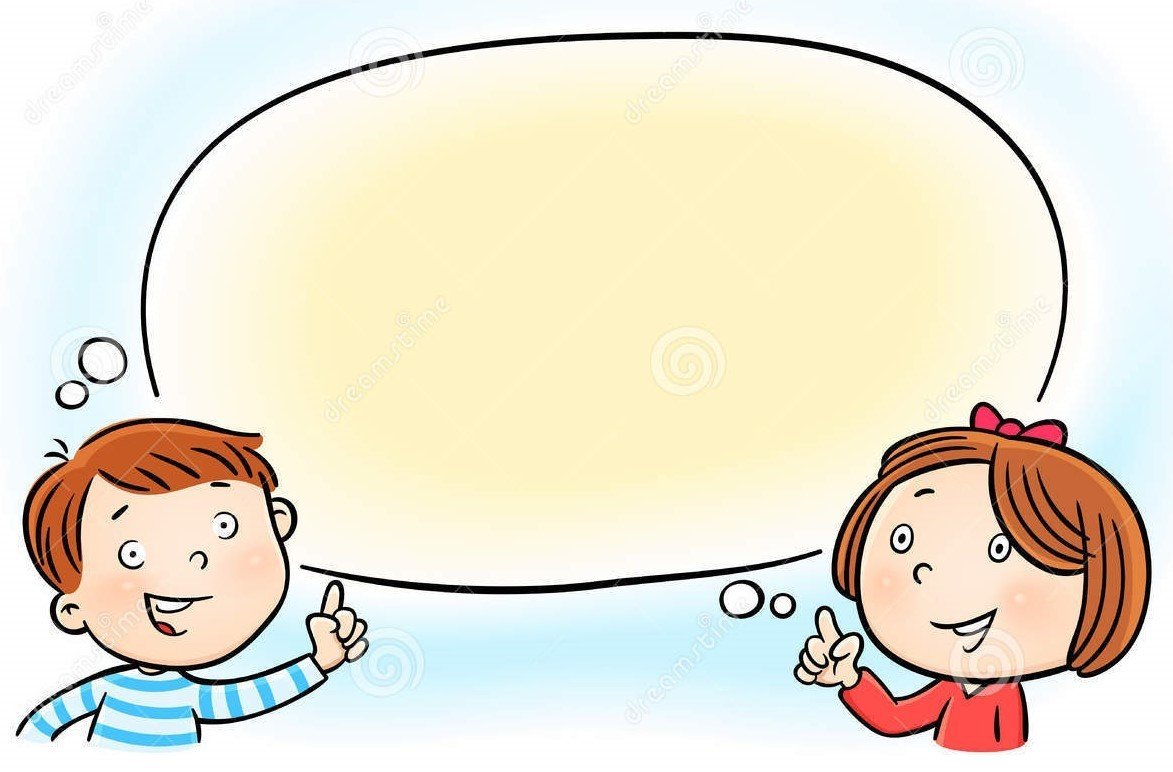 Counting songs are a great way to help your child become confident with the numbers to 10. Try learning these ones together: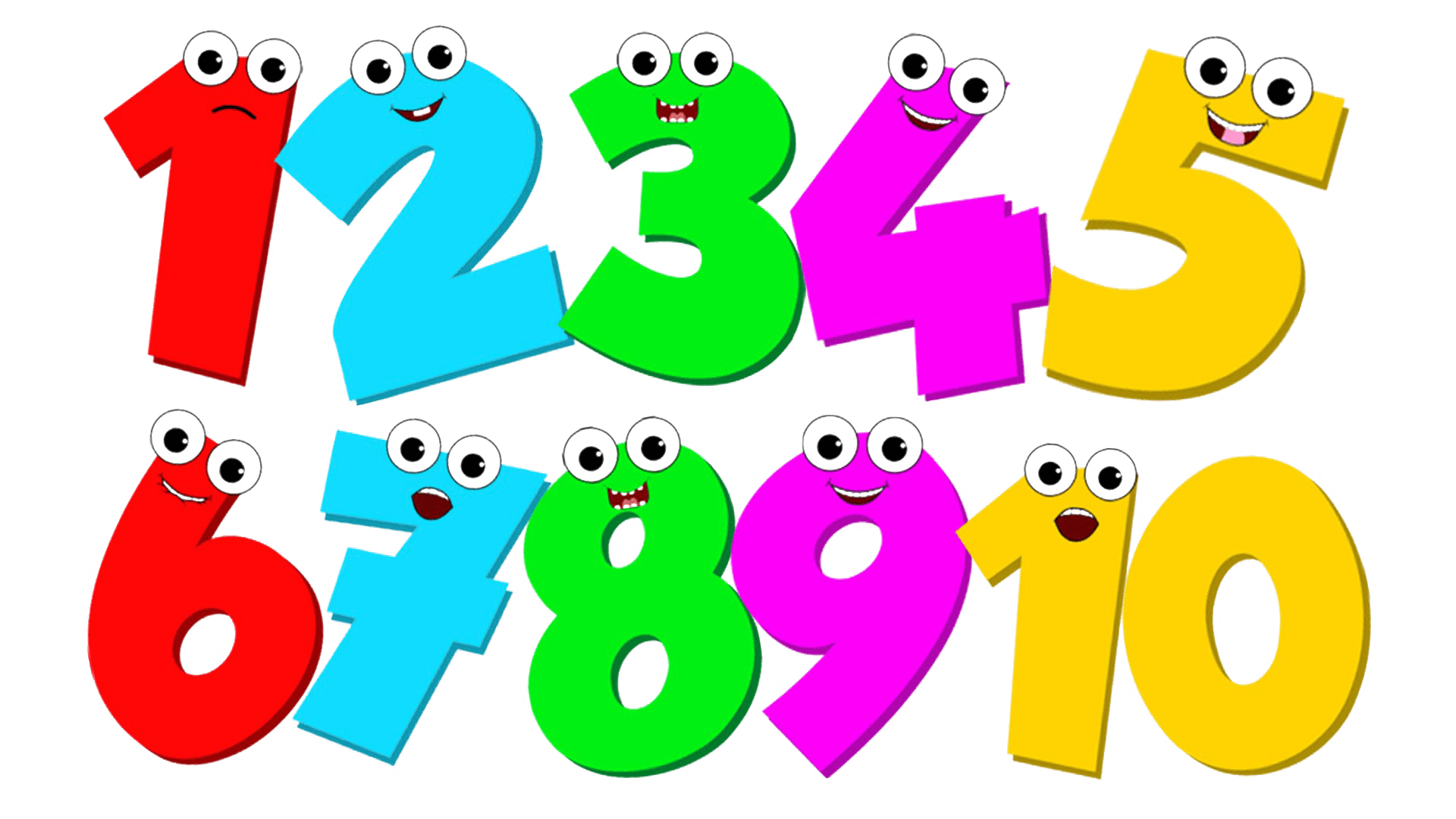 You could even choose your favourite and make some props to go with it.
The first step towards writing is mark making. Look at this factsheet from Pacey (Professional association for childcare and early years) for some great mark making ideas:

See their website for further ideas and information about school readiness: www.pacey.org.uk