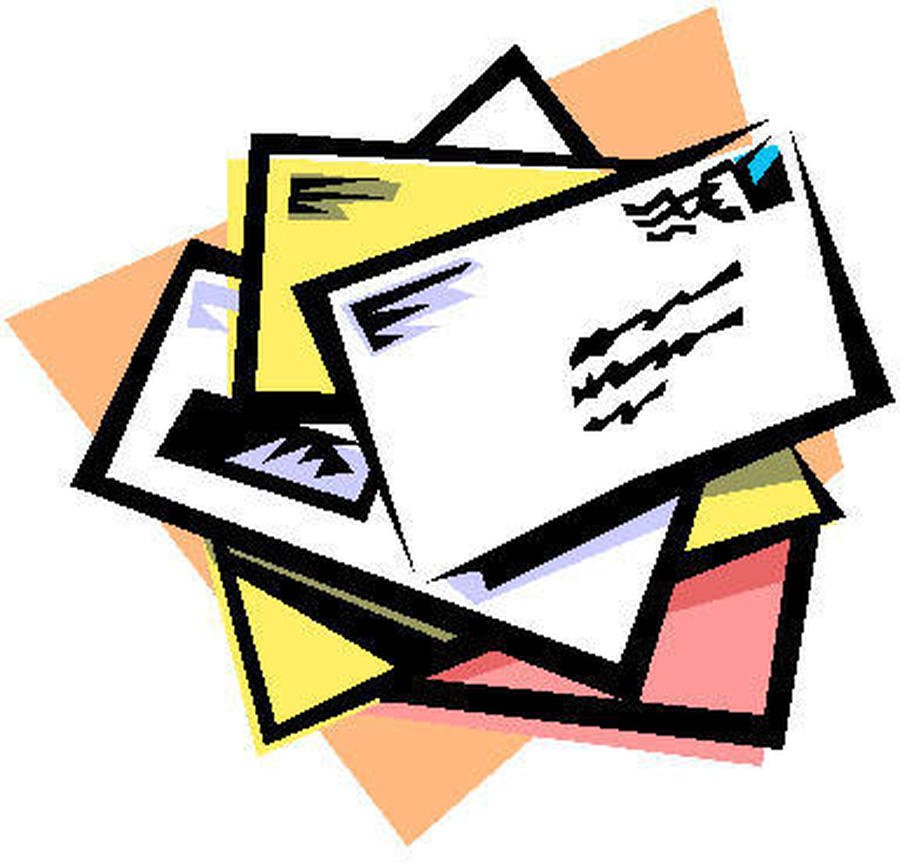 Whole school letters
Holidays in Term Time - Information about Fixed Penalty Notices.
Missing School = Missing Out - Guide for parents .
Health & Safety update - Information sheet for parents about infectious illnesses and managing medicines.
Parent Workshops - letter giving dates of our upcoming parent workshops/drop-ins and coffee mornings.
Samba Sports Coaching - letter with information about how to sign your child up to their after school clubs.
Book Amnesty - please take a look at home to check for books to return to school.
Leaders Award Competition - If you were an Engineer, what would you do? Fantastic competition for children.
World Book Day - will be on Thursday 5th March 2020. Update: children can come to school dressed as a character from their favourite book if they wish.
Reception
Treehouse Reading Scheme - information about the reading scheme in Reception.
Year 2
Walk on Woodseats - Y2 will be having a walk along Woodseats on Monday 24th February 2020.
Year 3
Magna trip - Y3 will be going on a trip to Magna on Monday 2nd March 2020.
Year 4
Vikings - Year 4 will be borrowing a box of Viking artefacts.
Sheffield City Hall - Y4 will be going on a trip to Sheffield City Hall on Friday 6th March 2020.
Swimming lessons - Y4M will start their 9 week course of swimming lessons on 10th February 2020.
Year 6
Cinema Reward - Y6 are going to the Light Cinema as a treat for their hard work this half term.