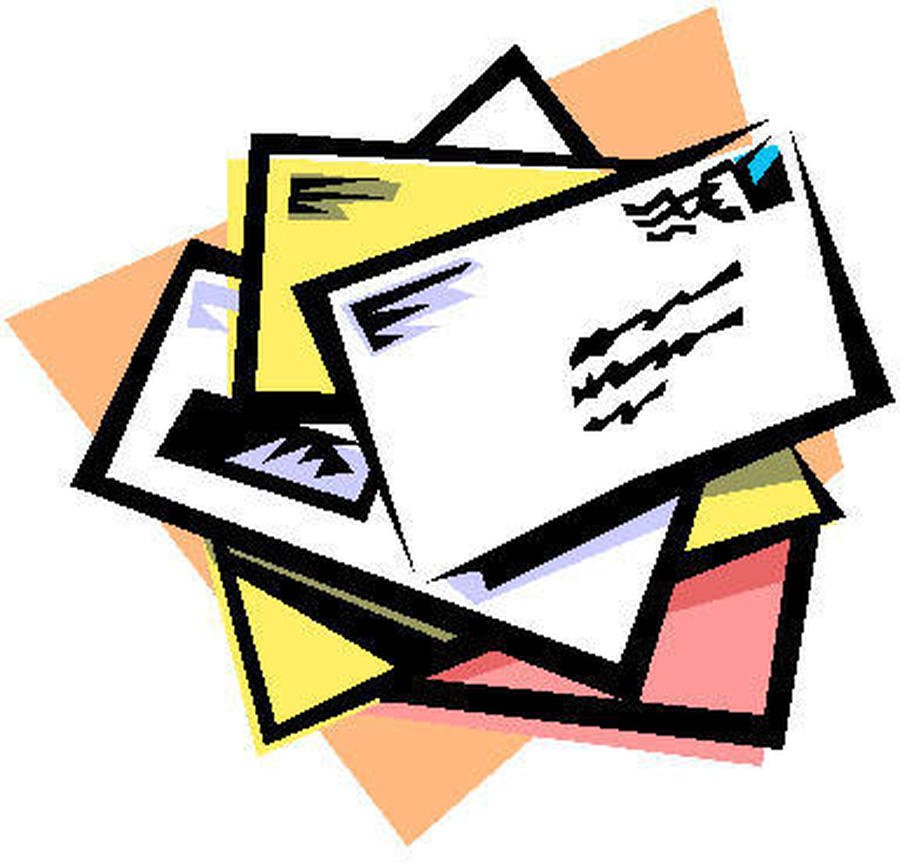 Teachers2Parents:
We use Teachers2Parents to send letters and information to our parents.
We have been made aware by t2p that there is a problem with Hotmail and Microsoft live email accounts. They have given us this information for parents:
We have identified that Hotmail and Microsoft live have updated their security filters for incoming emails, this has resulted in emails from Teachers2parents now going into the Junk and Spam folders.

To prevent this from happening we recommend that you inform parents with hotmail and microsoft live email addresses to check their junk folder and to also store the email address, donotreply@teachers2parents.co.uk as a contact and in their "safe senders" list.

Instructions below :

How to add Teachers2Parents as a Contact:
In the far bottom left, click on People which is a icon that looks like two people
On this new page, click on the green New Contact button in the top left
In the window, type the school name in the First Name/Surname fields
Under Contact Information, type in donotreply@teachers2parents.co.uk
Click Create
Now click on Mail in the far bottom left which looks like an envelope icon.

How to add Teachers2Parents as a Safe sender:
Click on Settings which is a cogwheel icon in the top right hand corner
Click 'View all Outlook settings' which will open a window
On the left hand side menu, click on Junk email
Under 'Blocked senders and domains', please check that there is nothing there for @teachers2parents.co.uk. If there is, click on the Delete icon to remove it.
Under 'Safe senders and domains', click on Add and type in donotreply@teachers2parents.co.uk

You could also add this email to the Safe mailing lists further down

Click Save in the top right corner.