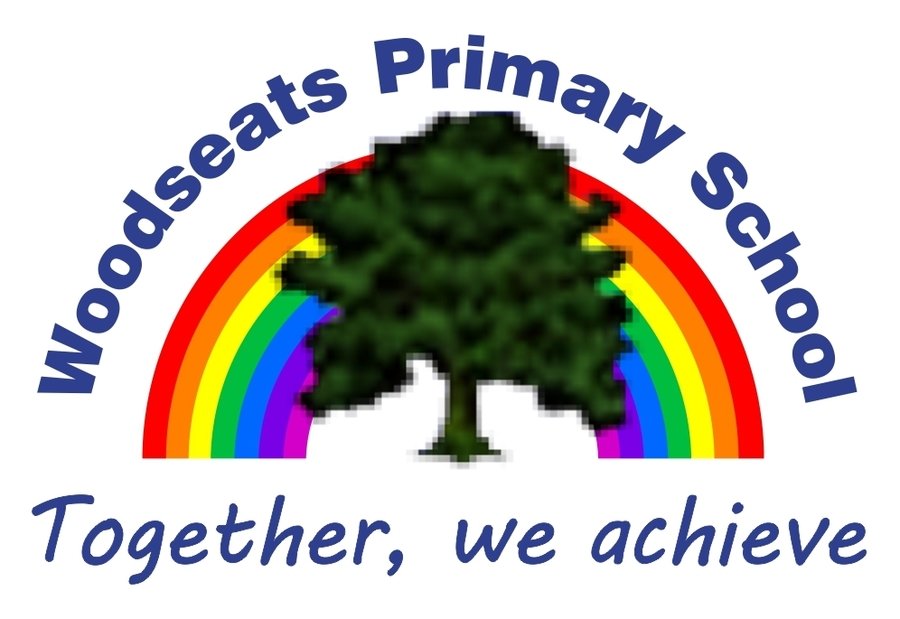 Providing the best possible start
Woodseats Nursery is your local Nursery, providing quality teacher led early years education. We strive to give you the highest professional service, were we work in partnership with you to give your child the best start. All our staff are qualified to the highest level and have a wealth of experience in the care and education of young children.
From September 2022, we will be open from 8.00am to 4.00pm Monday to Friday.
From January 2023, we will be open from 8.30am to 4.00pm Monday to Friday.
We offer flexibility regarding hours, so that we can meet parent commitments as well as the child's needs.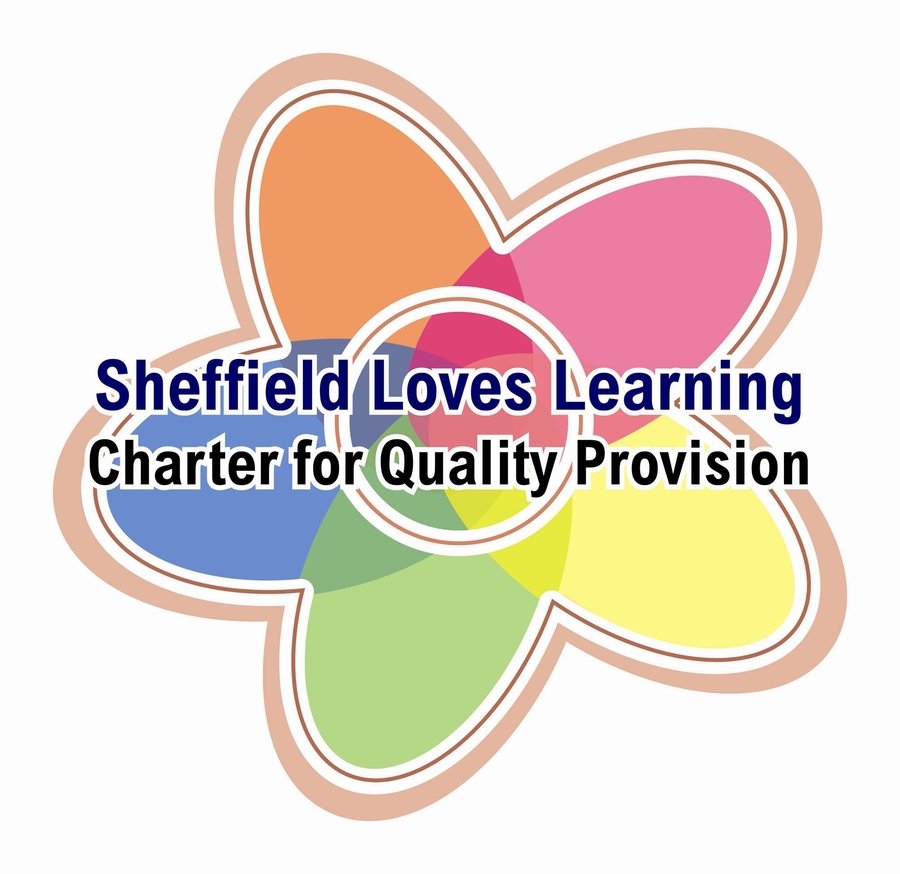 Our Nursery has been awarded the 'Charter for Quality Provision' in recognition of the excellent learning environment and experiences on offer to our children.
Services available
The Nursery is able to accommodate a maximum of 39 places during peak times and 26 places at off peak times. Parents can access a variety of funding streams
15 hours Free Early Learning (FEL) sessions from 3 years old**
We offer 30 hours for those eligible*
We offer 'Rising 3' places available in the term that they are 3 to those in receipt of 2 year funding
We offer Parent Funded hours from 3 years old
**Funded in the term after their 3rd birthday.
Woodseats EYFS Philosophy
Firstly, it's your child's learning journey. Each child receives an education according to their interests, what motivates them and their developmental needs.
Secondly, our aim as teachers is to engage in communication with your child, scaffolding learning in a framework. This allows us to facilitate their next development step.
Thirdly, our learning environment which promotes positive behaviours through mutual respect, tolerance and understanding.
Interested?
More information is available in our prospectus
Click here for a printable version of the Nursery Prospectus
If you need any more information or would like a visit please contact Mr Motley on 0114 3570180 or email at amotley@woodseats.sheffield.sch.uk
Applications
Applications are welcomed from as early as possible, but we recommend between your child's 2nd birthday and 3 months before their earliest start.
Click here for a printable version of the Nursery application form. Once completed you can either bring to the School Office, email to us or you may prefer to post.