Star Learner of the Week
Awards given during our Celebration Assembly on Friday 15th February 2019.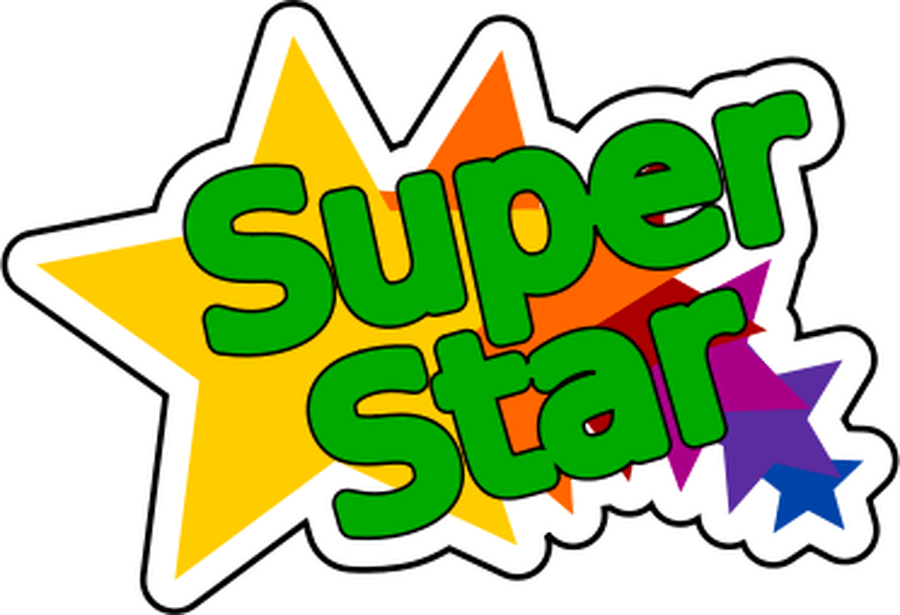 Class
Teacher
Pupil
Reason
Rec Cherry

Mrs Ludlam

Alfie

For joining in, talking lots and making great progress with his writing.

Rec Willow

Mrs Galloway

Joshua

For amazing maths, writing his number sentences independently and finding the answers.

Y1 Oak

Mrs Vickers

Izzie

For showing a great attitude to her learning and for working really hard.

Y1 Yew

Miss Ives

Salim

For his amazing attitude to learning and for working really hard.

Y2 Poplar

Mrs Hayne

Rosa

For always contributing during discussions and using our star words and vocabulary to explain.

Y2 Beech

Mrs Barlow

Lola

For her brilliant independent story writing and super explaining in maths about fractions.

Y3 Ash

Mrs Meeds

Thalia

Francesca

For being a star writer.

For being an incredible member of Y3M

Y3 Chestnut
Mr Fellowes
Dominic
For achieving his pen license and working really hard at his story writing
Y4 Acer
Miss Millington
Izzy
For a super attitude to all learning - resourceful and independent.
Y4 Sycamore
Miss Prodger
Ariana
For settling in well to school and trying hard in all lessons. For being a great assembly dance lead too!

Y5 Birch

Mr Bastock

Ghazel

For being really focused and putting in lots of effort this week.

Y5 Maple

Miss Swinney

Hafsa

For fitting in perfectly with the school and following instructions with thought and care.

Y6 Elm

Mrs Khalil

Harrison

For a great effort in writing and a fantastic attitude in STEM.

Y6 Lime

Miss Saunders

Holly

For being resilient, resourceful and hardworking.

Musicians of the Week:


Mrs Andrew:

Y6 Lime

Danny - Y5S

For great work this half term - composing and partner work.

For his excellent attitude, being focused and really making progress.

Ridgeway Music:

Spanish Learner of the Week:
Jessica - Y5S
For always having a spark that keeps going and always being enthusiastic, even when she isn't feeling well!