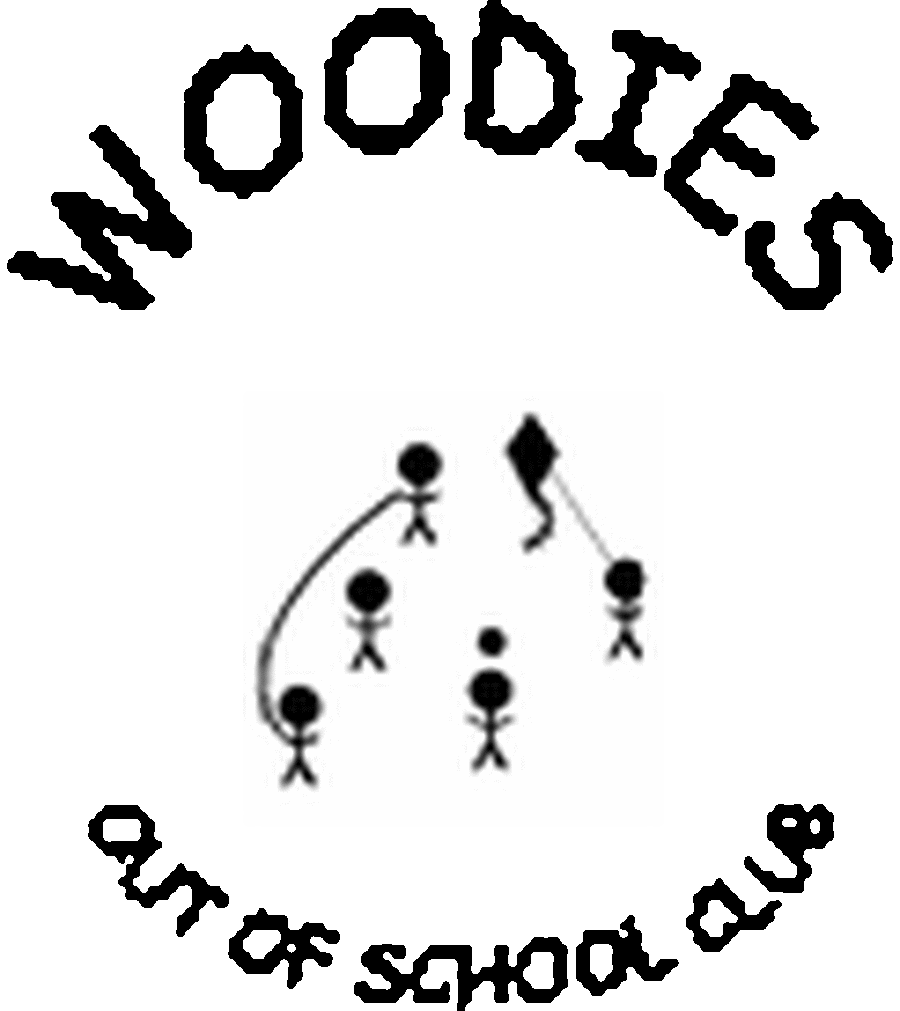 Woodies out of school club are running a competition to design their new logo!
Click here for a flyer with more information.
Woodies is an Out of School Club providing a safe, stimulating playcare environment at Woodseats School. We opened in September 1999.
The club is situated in the basement area of the school and has access to outside facilities when the weather permits. A snack is provided during the session – a choice is available.
Woodies has a contract with the governing body of the school, to open five days a week, for Breakfast club 8:00am – 8:50am and After School Club 3:30pm – 6:00pm.
Woodies is a member of the Out of School Network and 4 Children [a national organisation].
Woodies is registered for 32 children, between the ages of 4 1/2 and 11 years. It is registered by OFSTED Early Years, registration number 300939.
The club is run by a Voluntary Management Committee of parents and staffed by a team of qualified and experienced playworkers. It aims to offer parents and carers a reliable, professional childcare service at a reasonable cost.
For a booking form or additional information please telephone Wendy, Woodies Manager on 07977306559 or email: admin@woodiesoutofschoolclub.co.uk.
Click here for Woodies Out of School Club Parent Handbook
Breakfast Club £3.50
After School £8.50