Welcome to Woodseats Primary School
School is closed on Friday 17th February as it is a teacher training day. School re-opens on Monday 27th February after the half term break.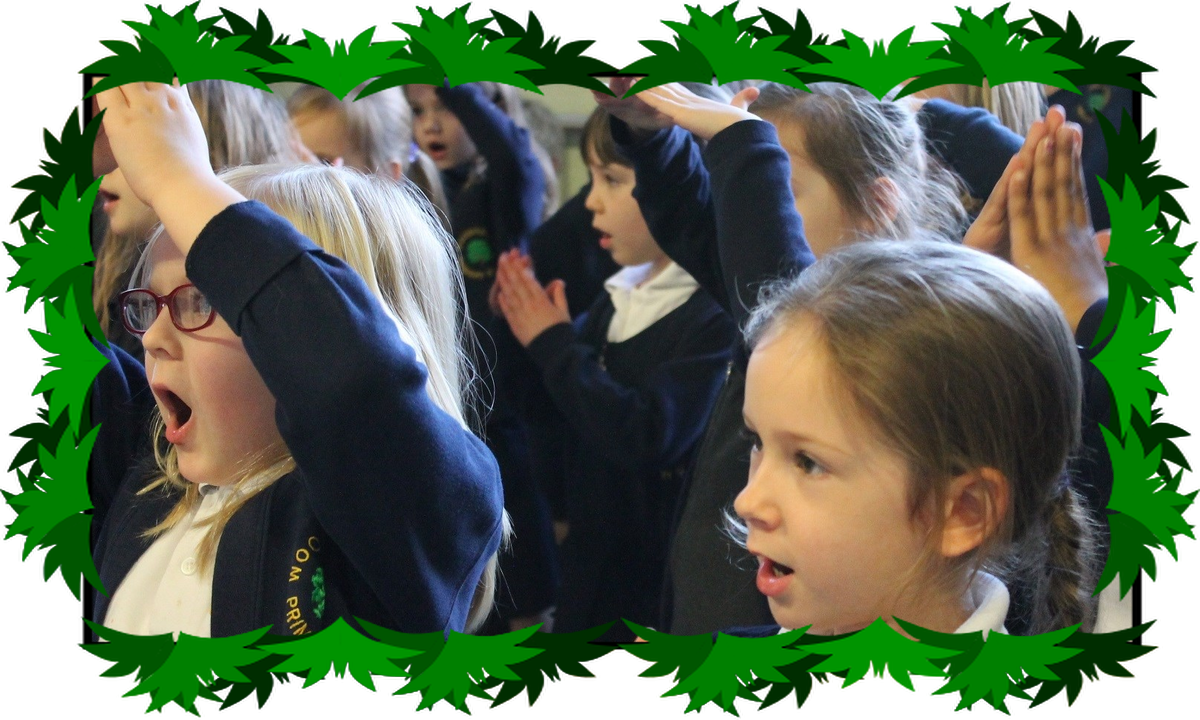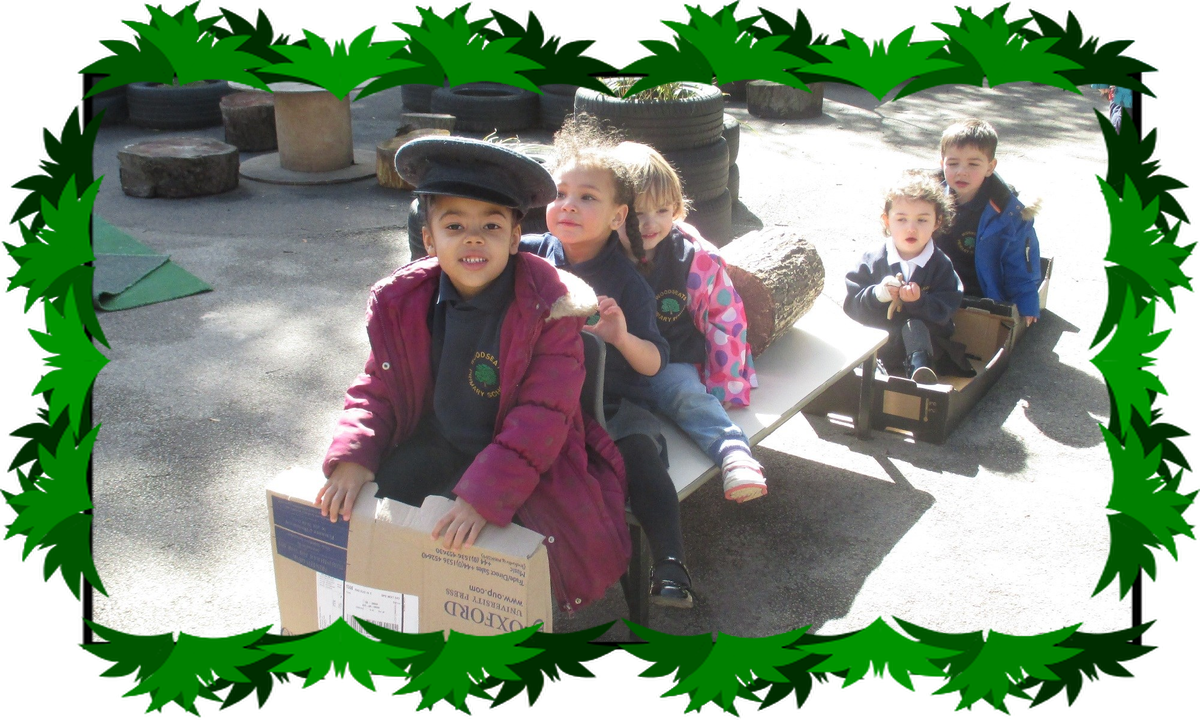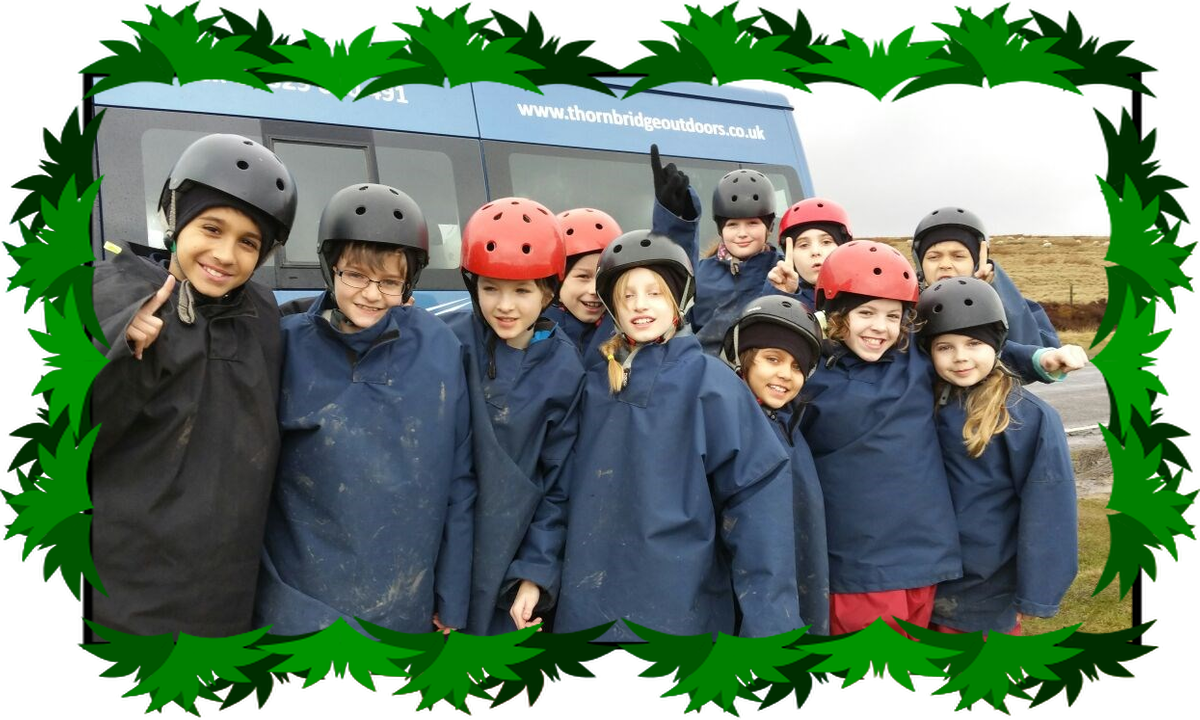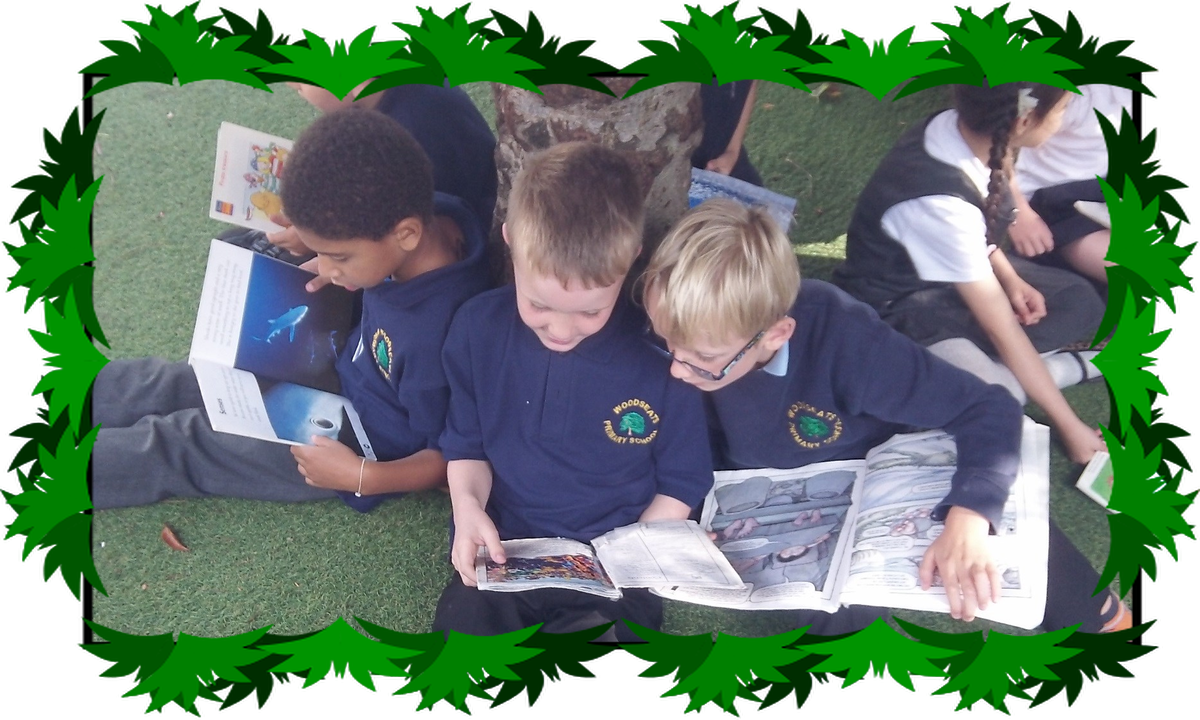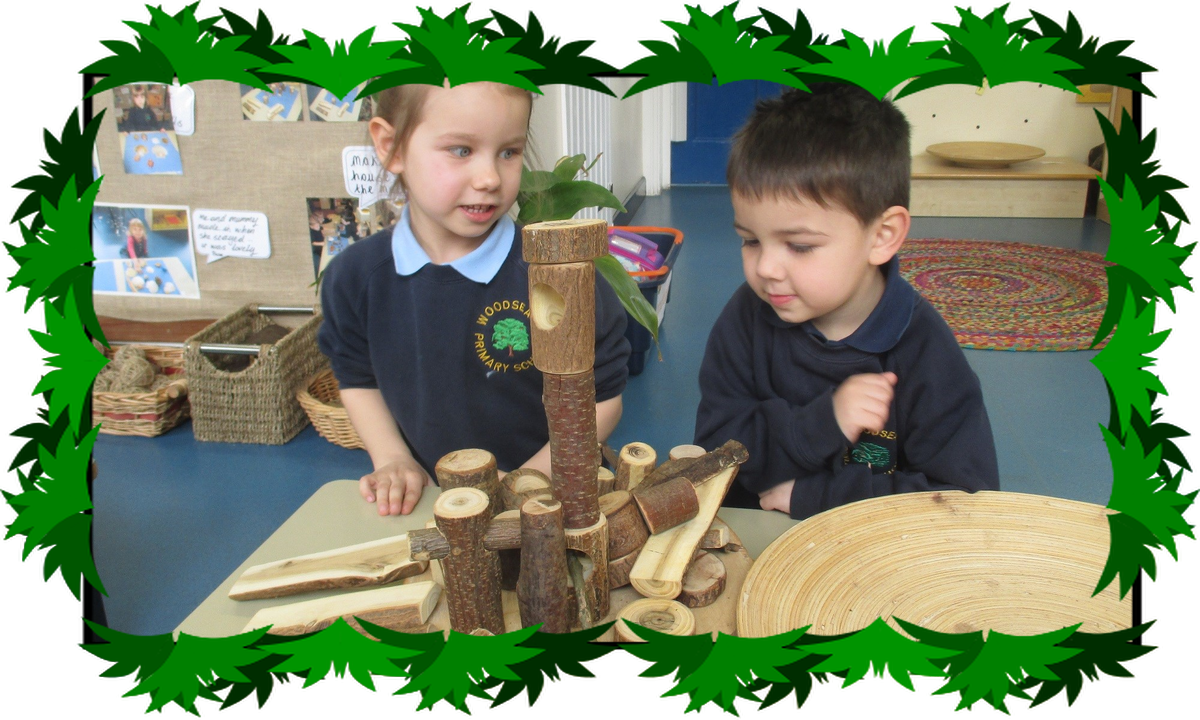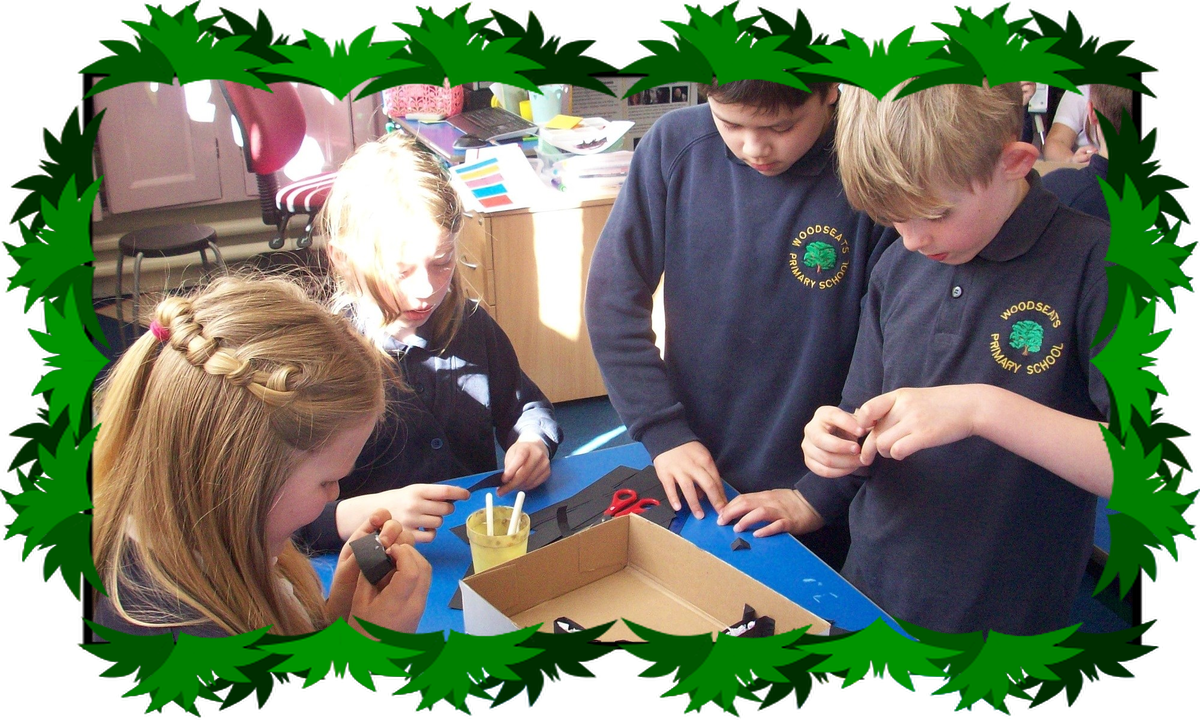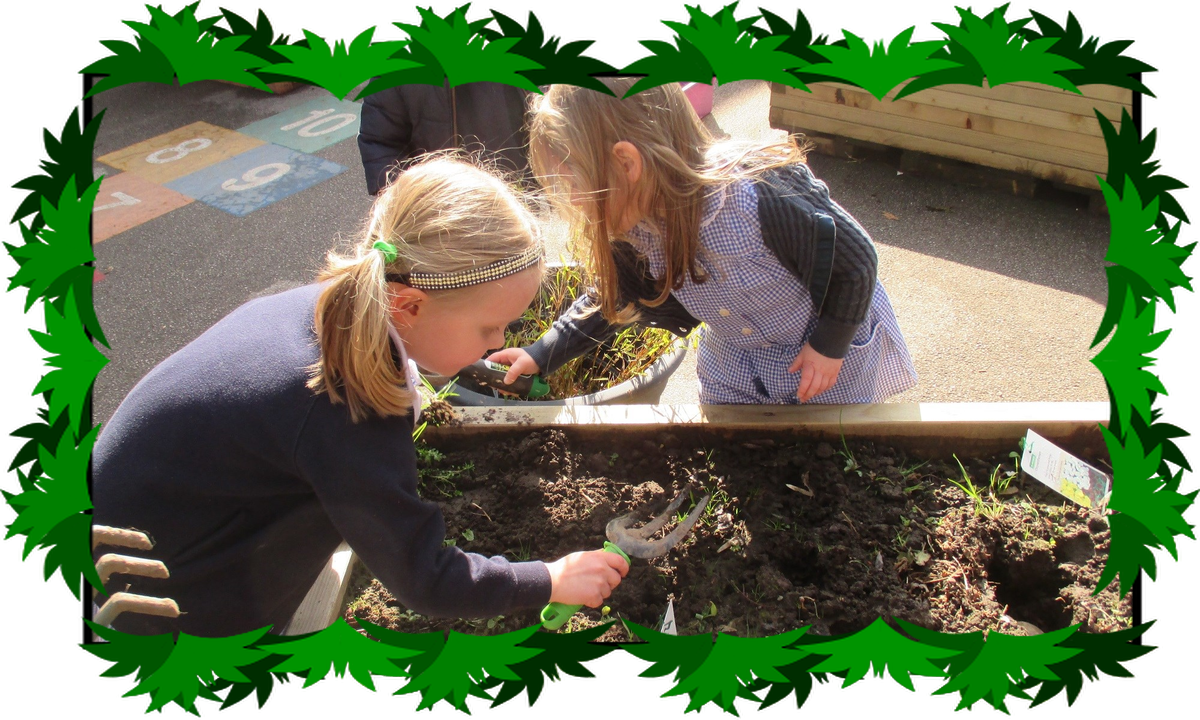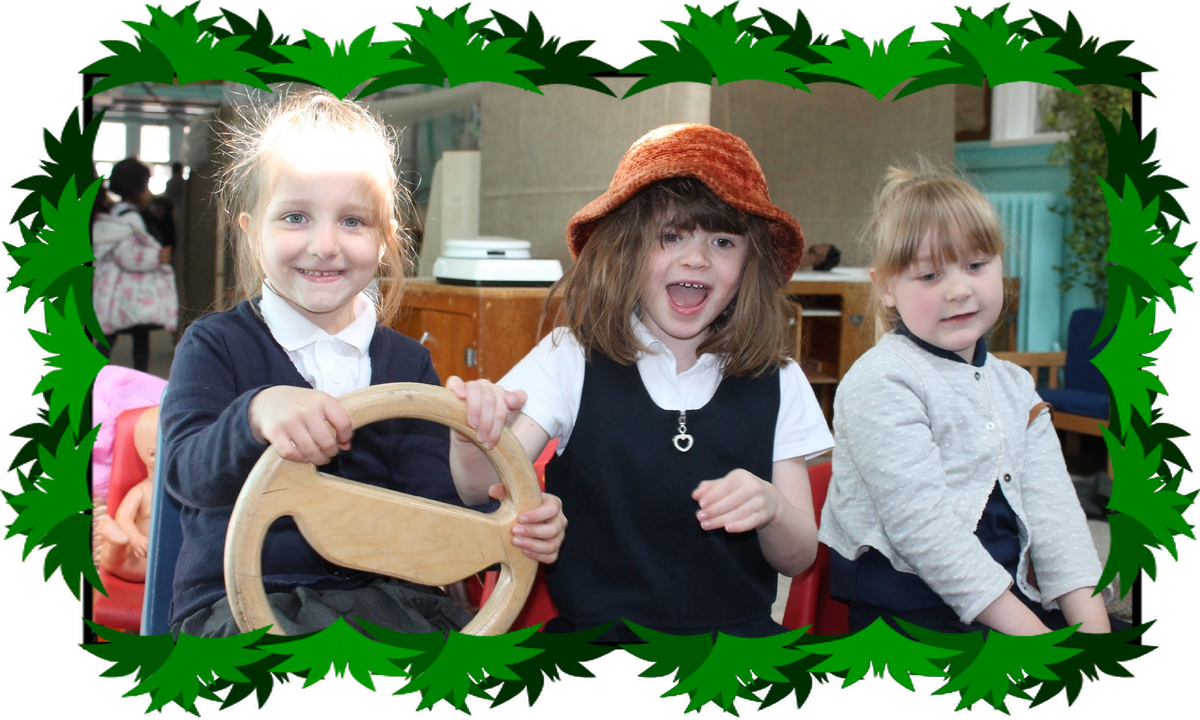 At Woodseats Primary school we aim for excellence and enjoyment in both the curriculum and in extracurricular activities. We are actively preparing children with the skills they will need to be successful learners in the 21st century.
Inclusion is a the heart of what we do and we strive for the best for each and every child in our care.
Our aim above everything else is that children are excited about their learning, enjoy coming to school and feel safe and happy so that they can thrive whilst they are in our care and achieve all that they possibly can. We look forward to working in partnership with parents and carers as we recognise that their role is of paramount importance in the education of all children.
Together, we achieve.
7 Feb BizKids lunchtime film club running again this week. All proceeds donated to St Lukes @StLukes_Sheff Our last lunchtime club raised £255!
31 Jan RT @FosterCareLynn: Can recommend this blog & advice for parents from @waynedenner. @WoodseatsPri @Meadowhead https://t.co/4nirF0nizT
31 Jan We are having a 'Be Bright to Be Seen' day on Friday 3rd February. We had an assembly yesterday all about how to be… https://t.co/ctZTe8fmjK
30 Jan RT @FosterCareLynn: https://t.co/mxa10y9HE2 Dangers of Live.ly app for children - watch from 7mins in @WoodseatsPri @MeadowheadSch featur…
20 Jan We are wearing pink or white today - all donations to be sent to St Lukes @StLukes_Sheff Don't forget to bring £1!