Welcome to Woodseats Primary School
School is closed for the summer holiday. We look forward to seeing you all when we return on Monday 5th September 2016!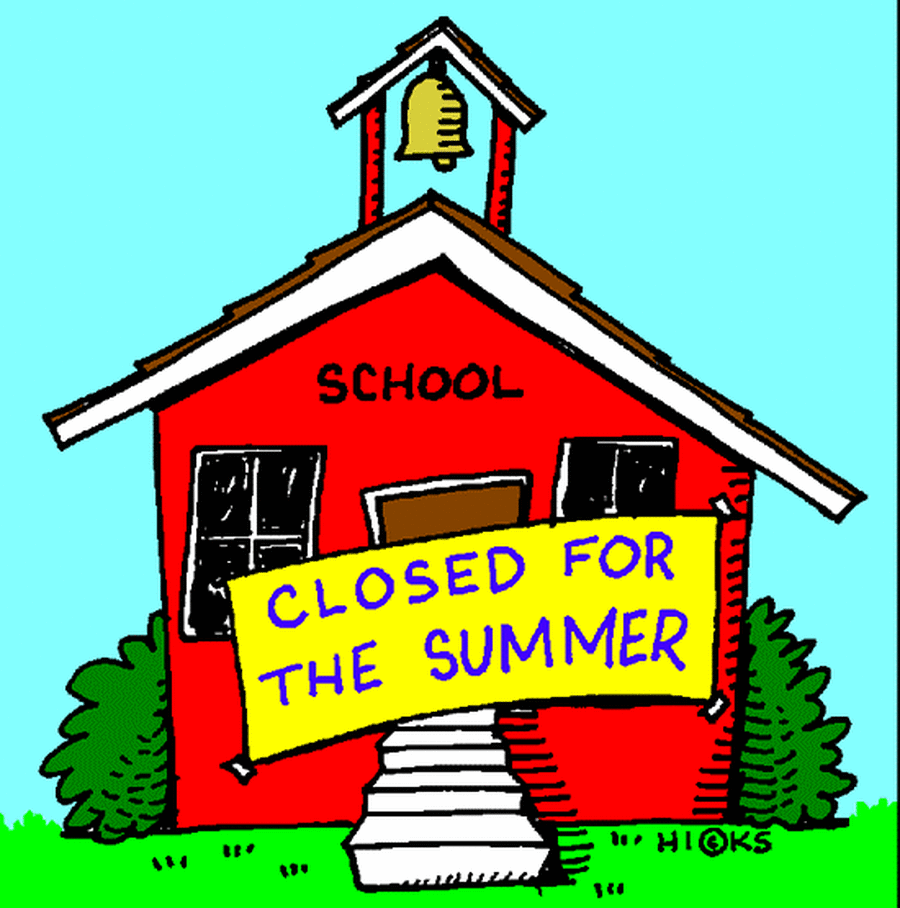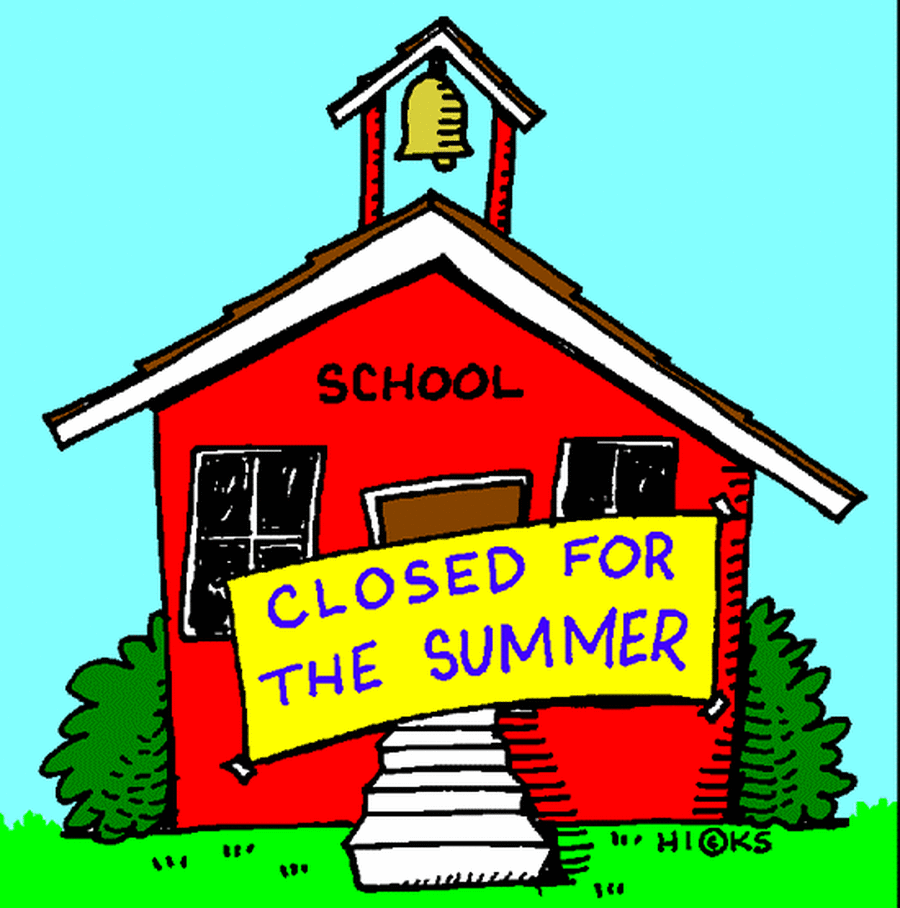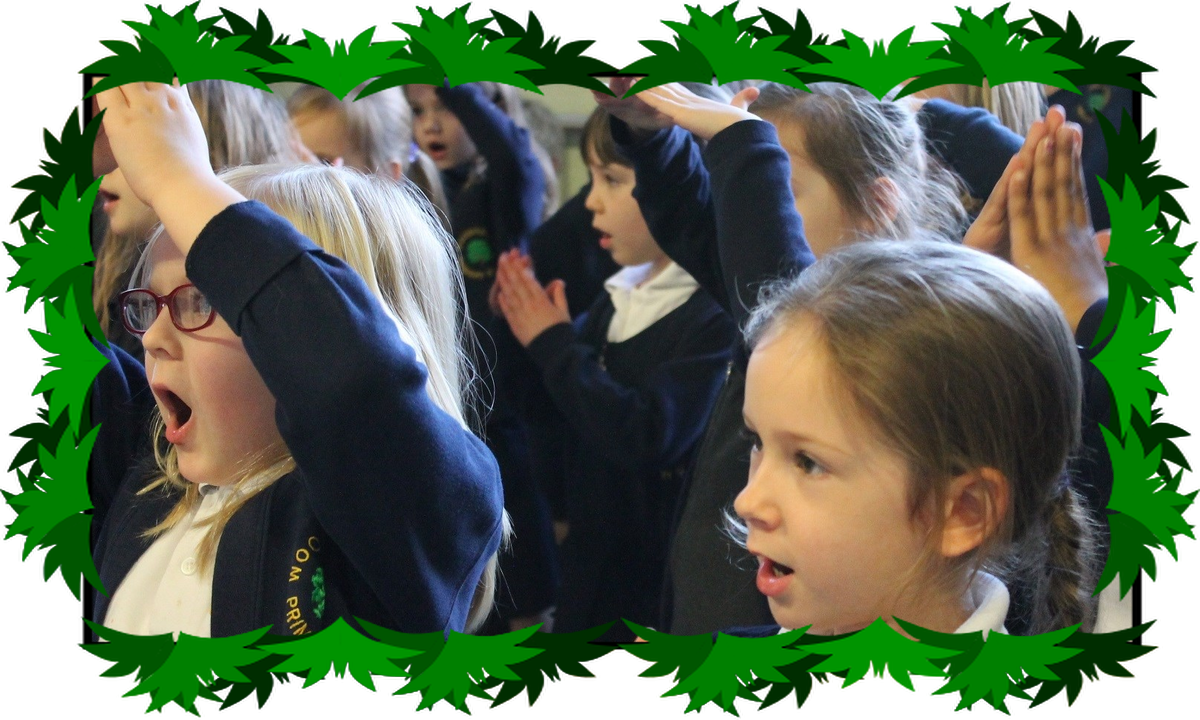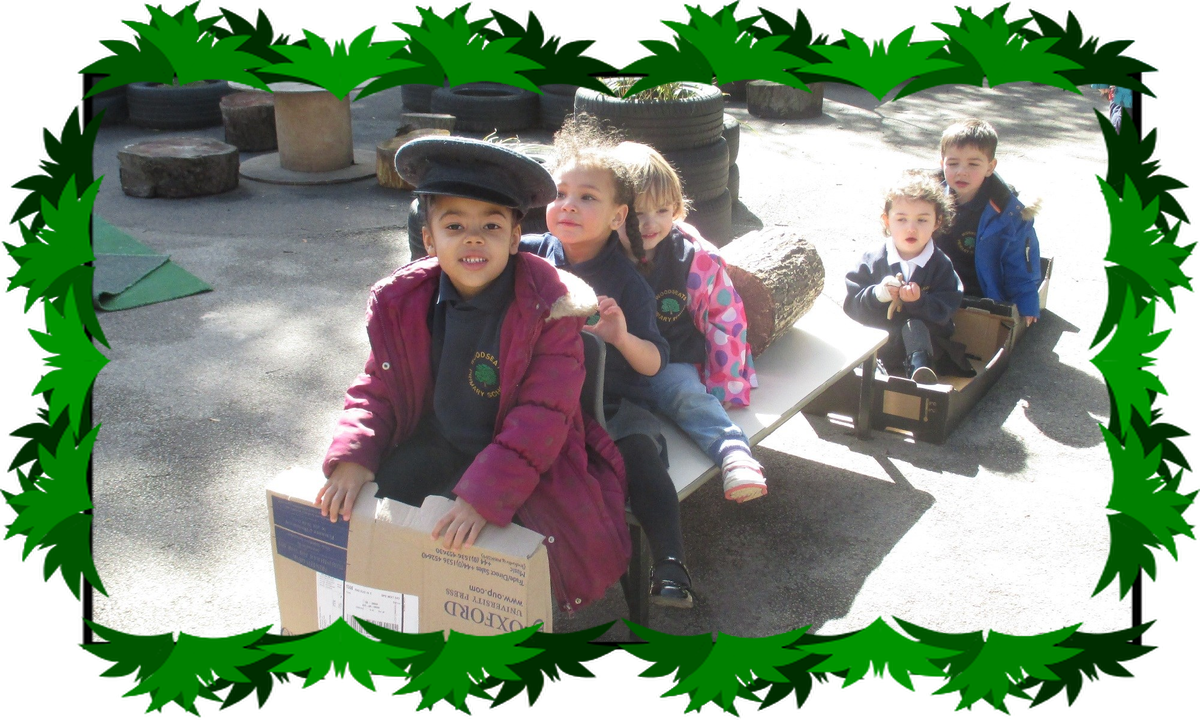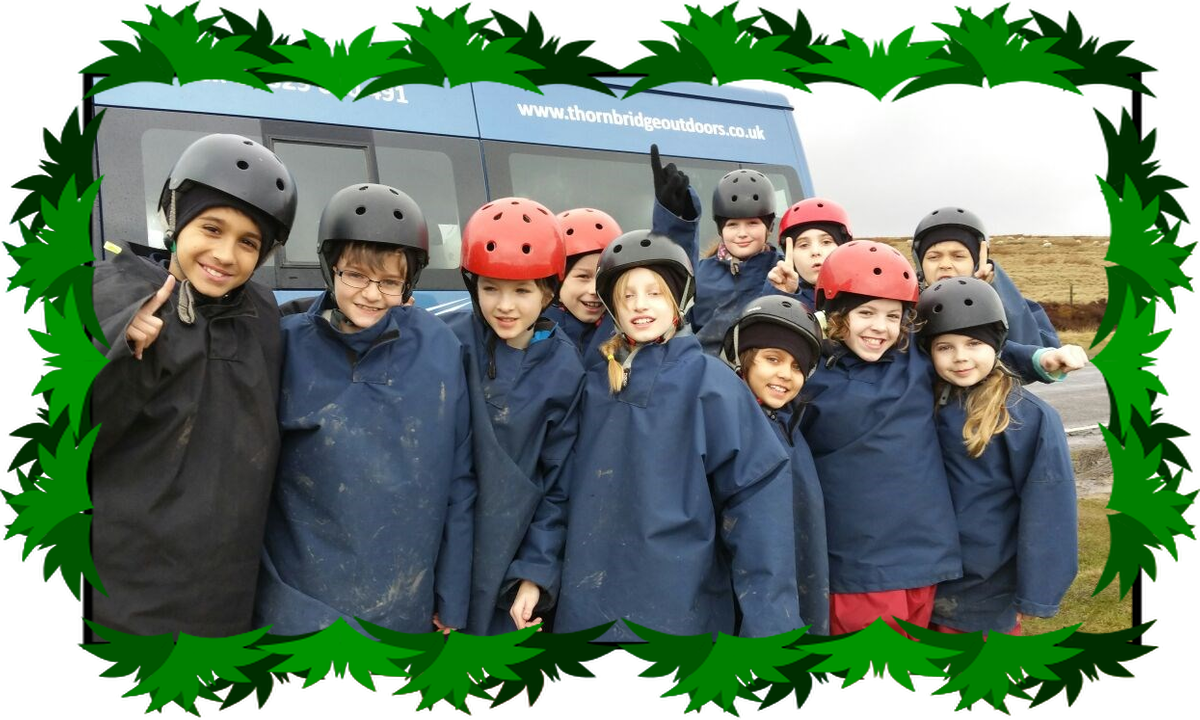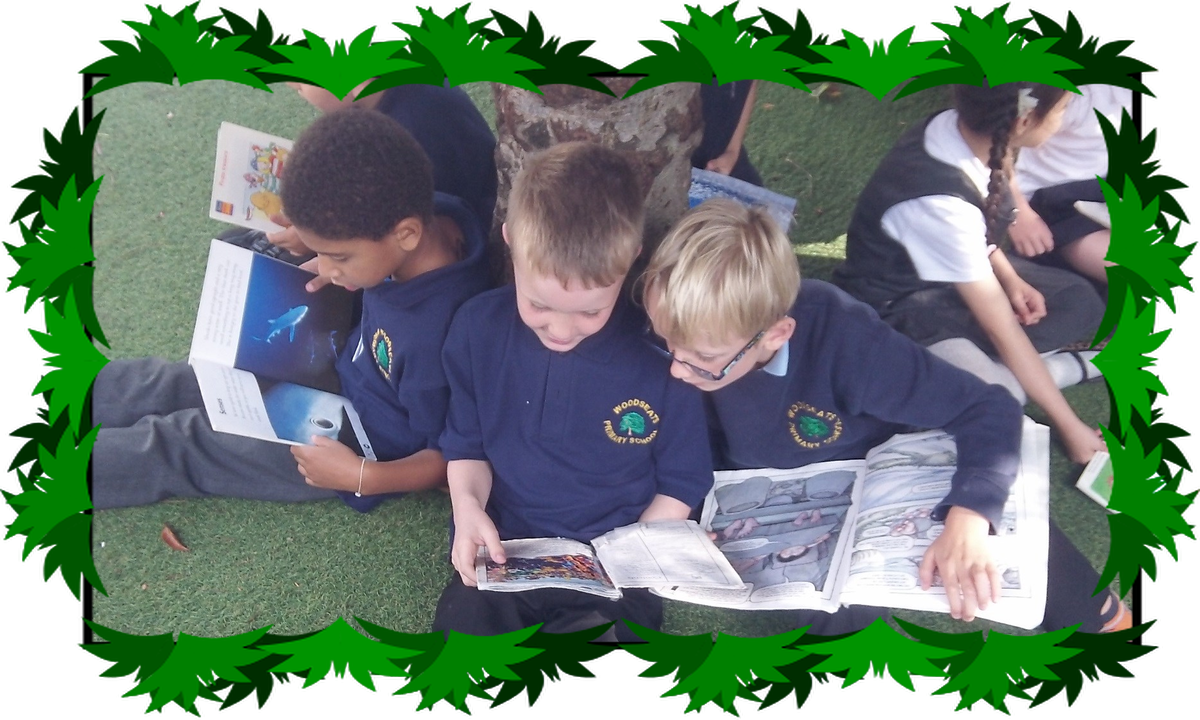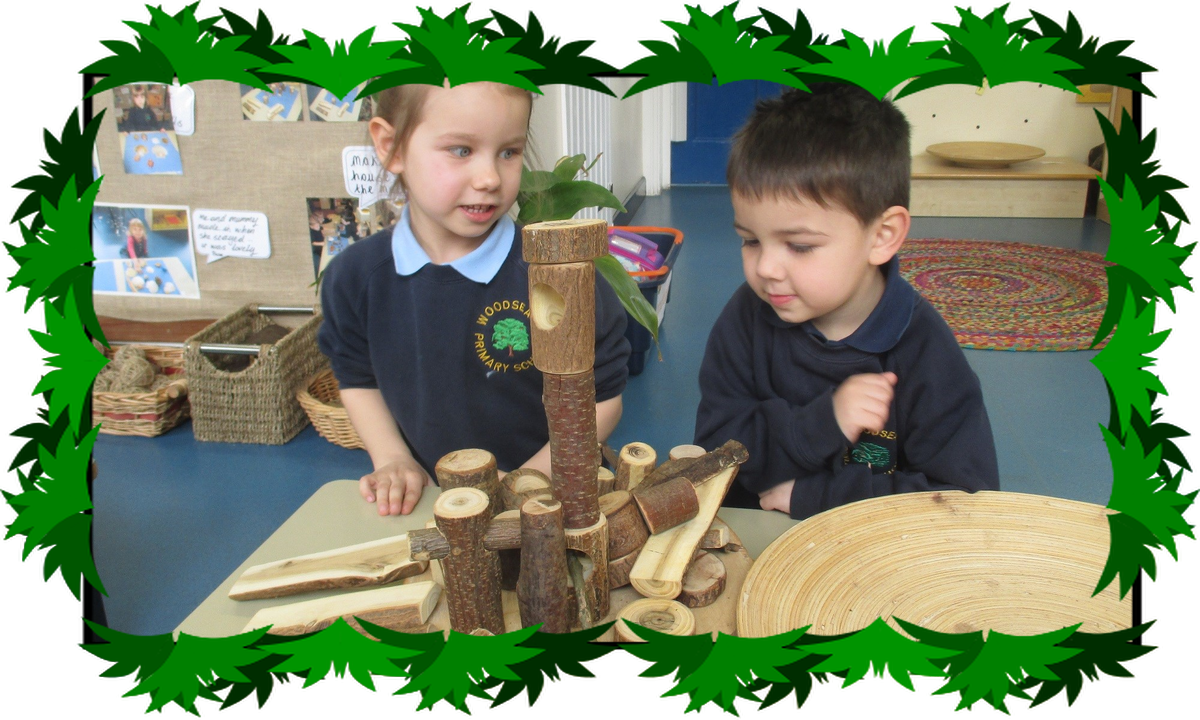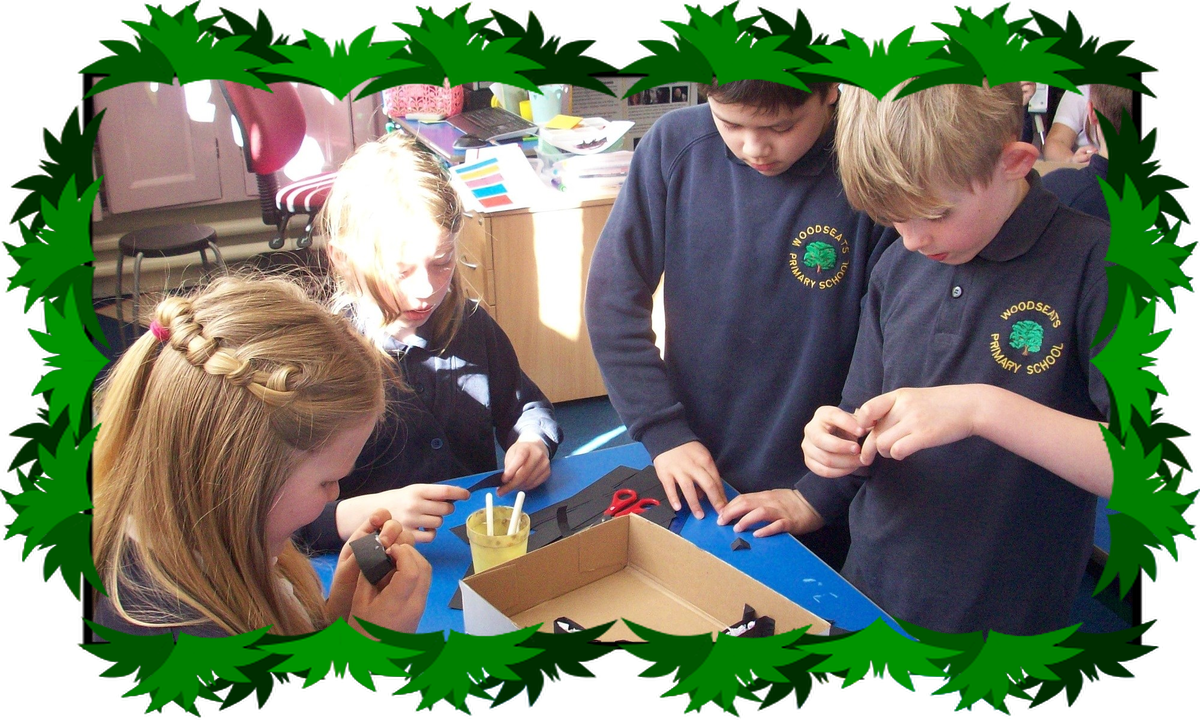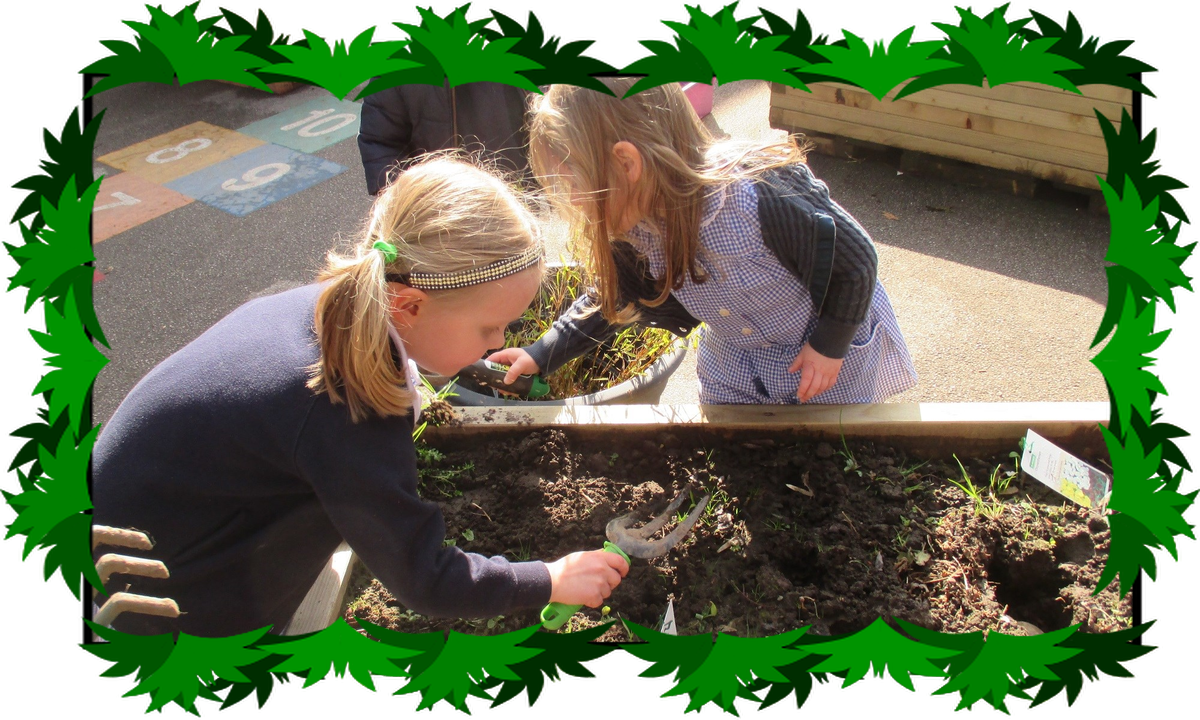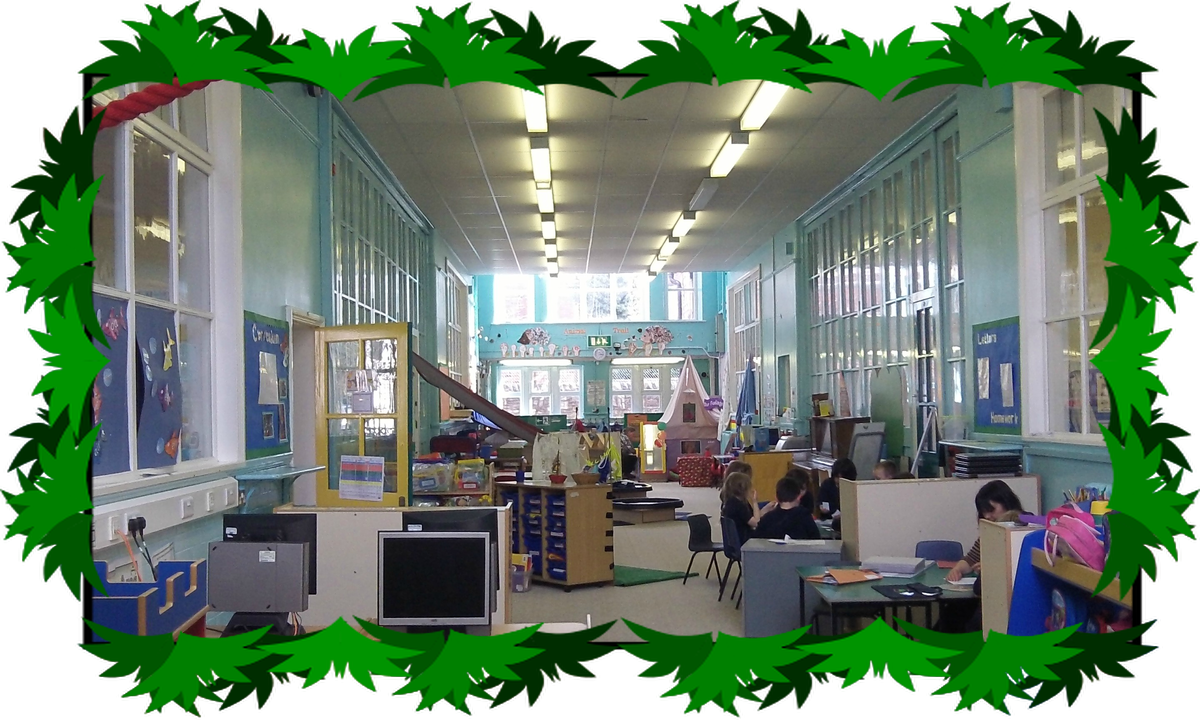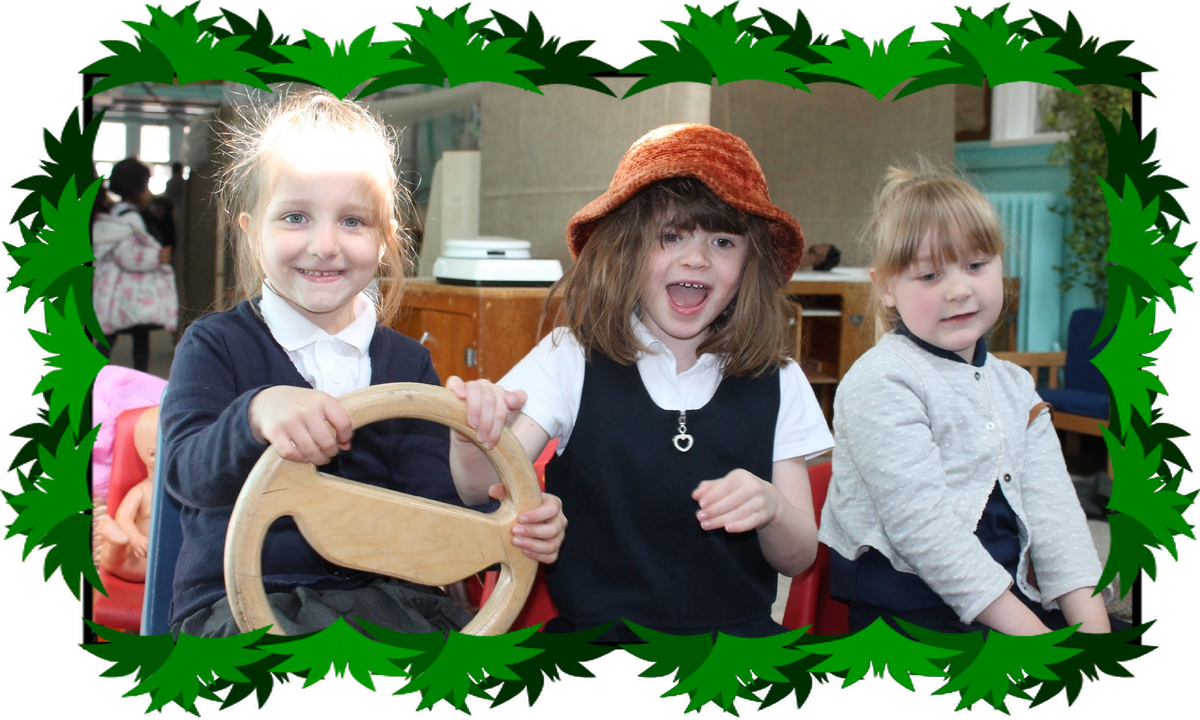 At Woodseats Primary school we aim for excellence and enjoyment in both the curriculum and in extracurricular activities. We are actively preparing children with the skills they will need to be successful learners in the 21st century.
Inclusion is a the heart of what we do and we strive for the best for each and every child in our care.
Our aim above everything else is that children are excited about their learning, enjoy coming to school and feel safe and happy so that they can thrive whilst they are in our care and achieve all that they possibly can. We look forward to working in partnership with parents and carers as we recognise that their role is of paramount importance in the education of all children.
Together, we achieve.
23 Aug RT @FosterCareLynn: My latest blog on Your Child's Digital World. A Back to School special https://t.co/zqjNGULnKt @FtSE_talk @theNAFP @Cor…
18 Jul https://t.co/5yKbstqhtD
15 Jul Thank you to all our children and their families for a brilliant year. We look forward to seeing you all on September.
13 Jul The Y6 leavers play was brilliant this evening! Well done Year 6, we are very proud of you! 🎭
10 Jul Celebrate! https://t.co/LVCldVMsuB