Welcome to Woodseats Primary School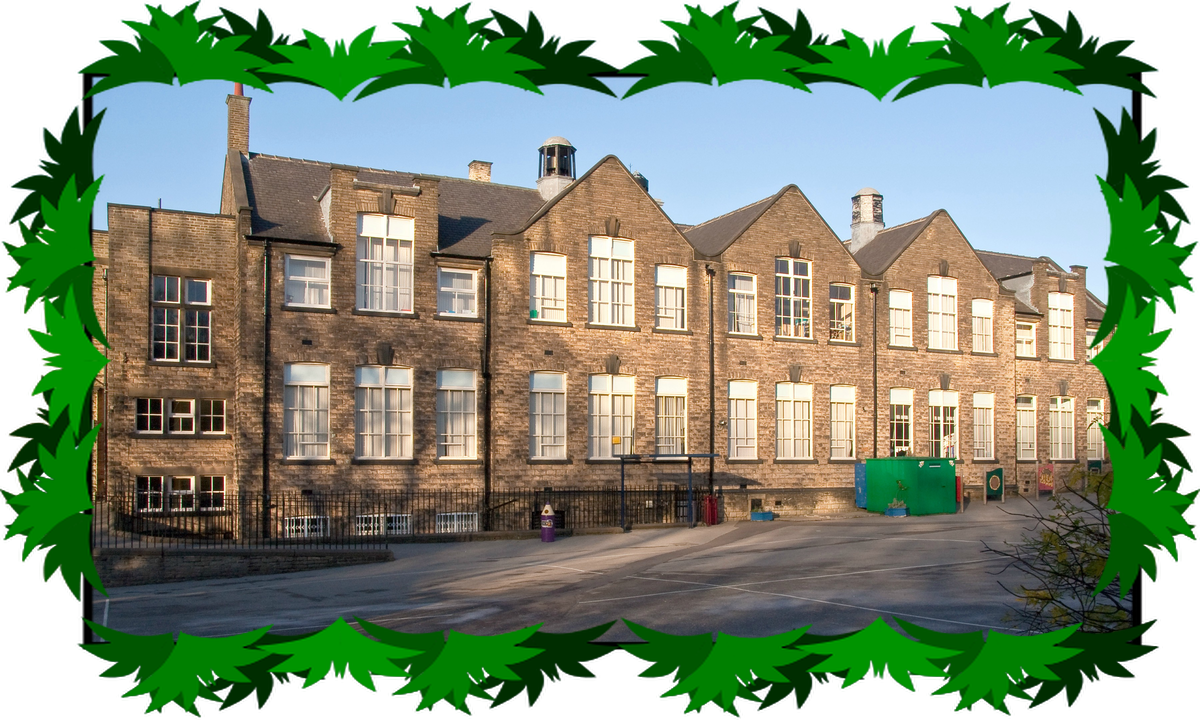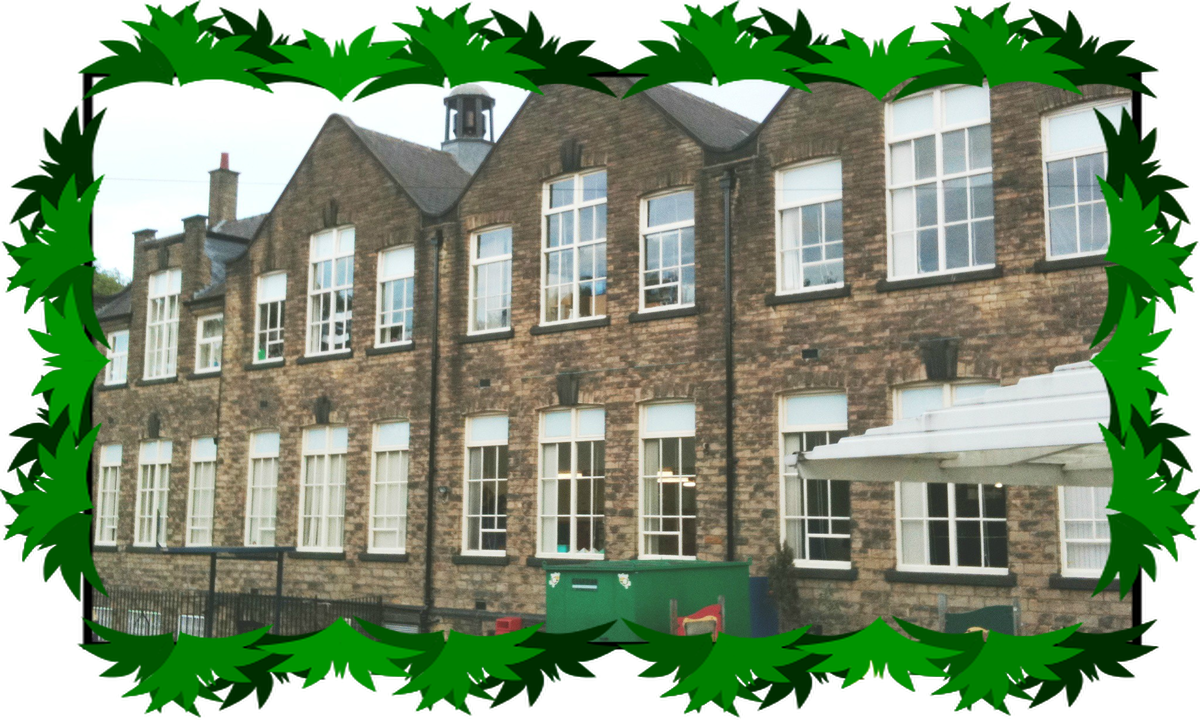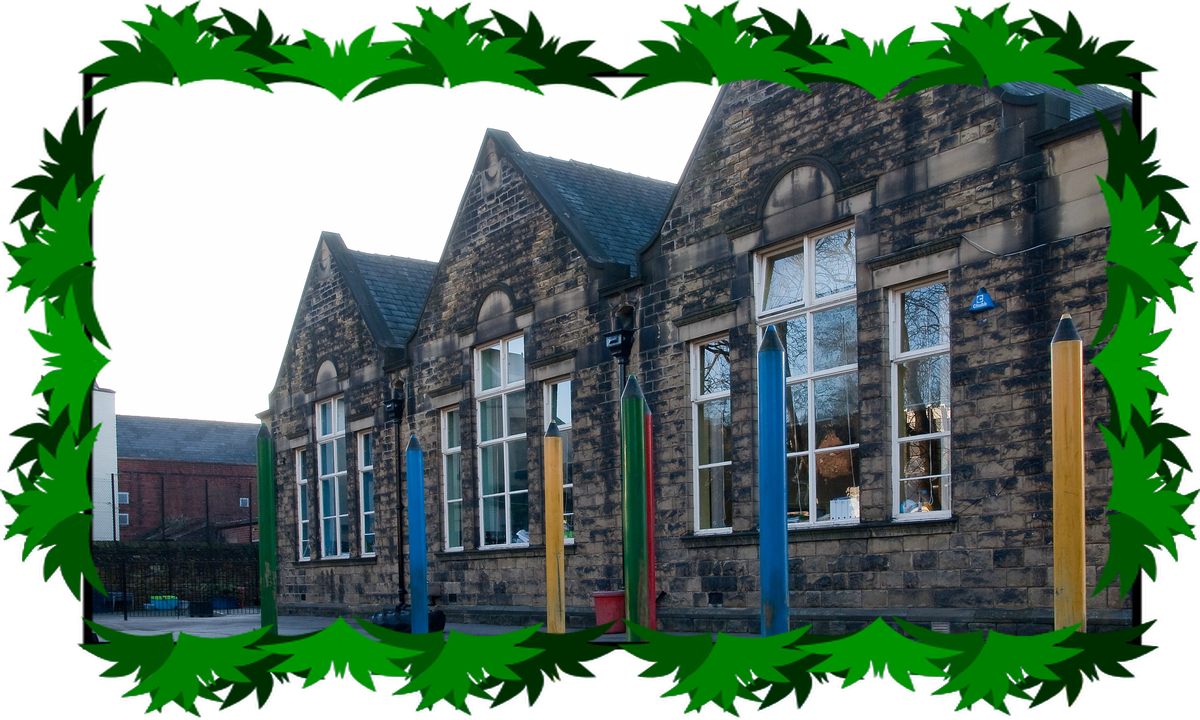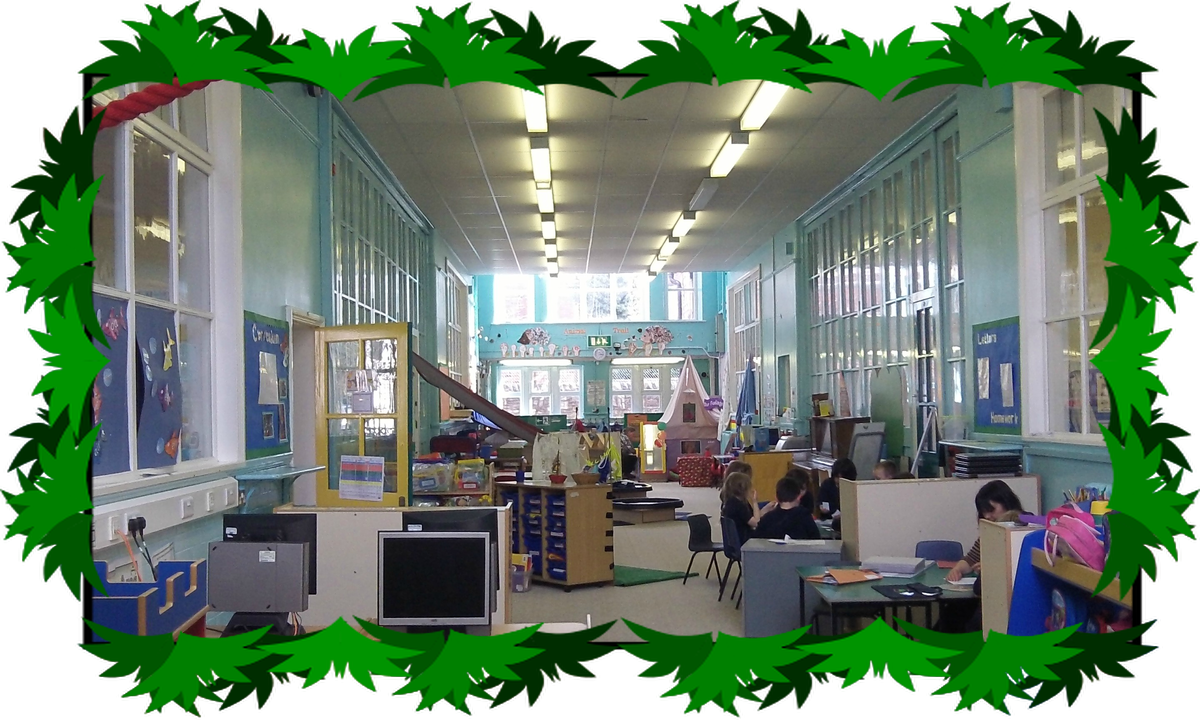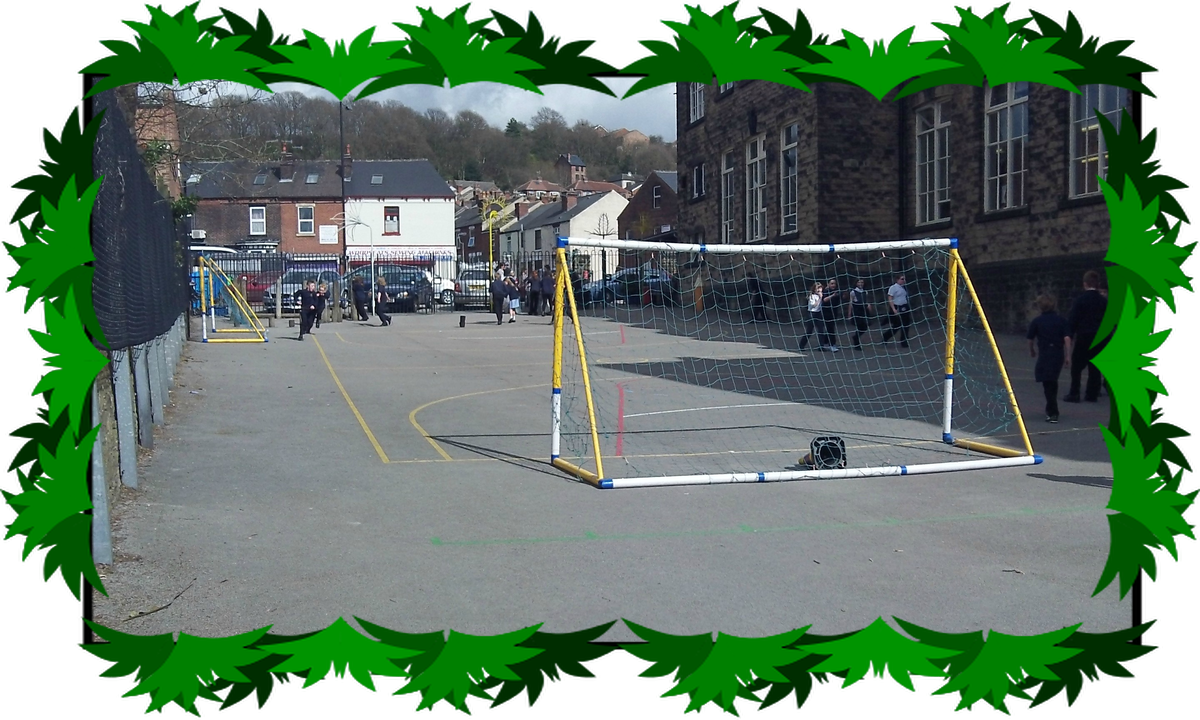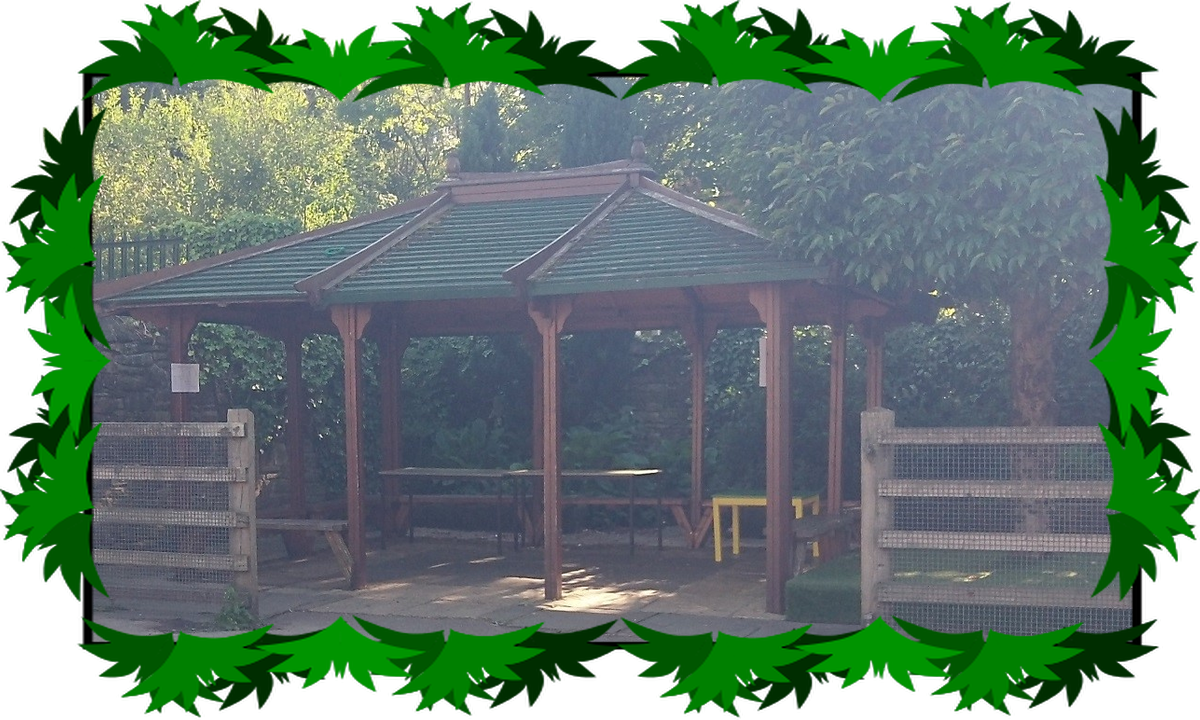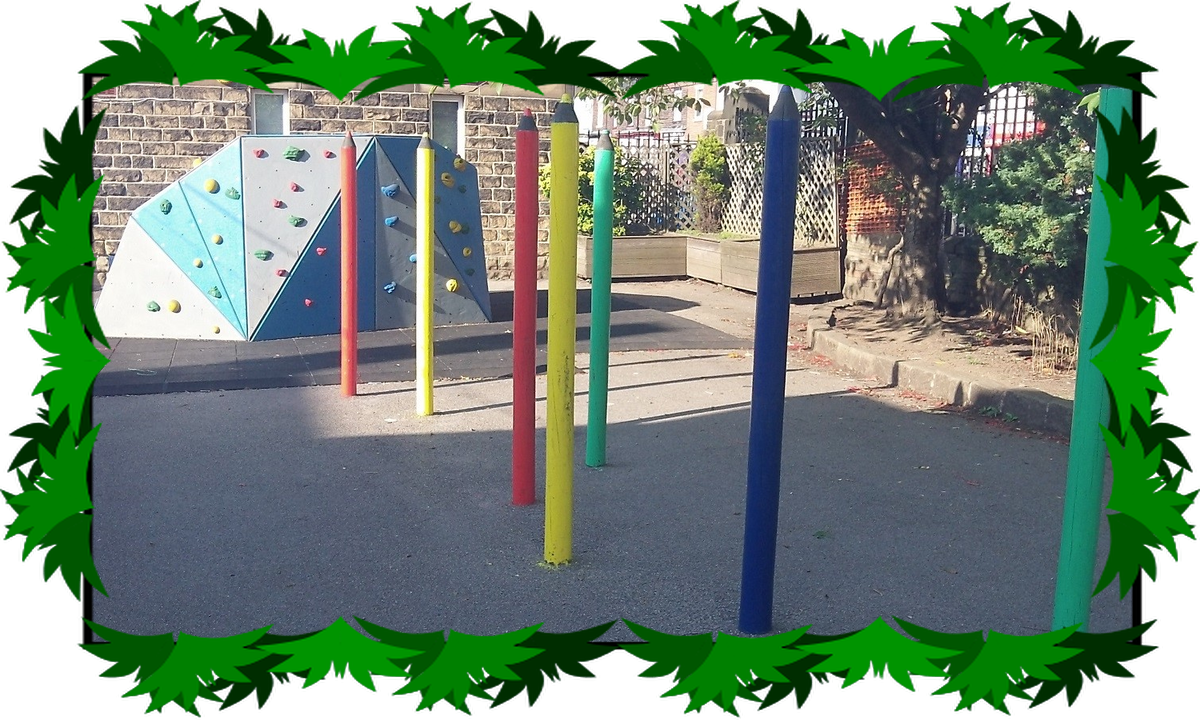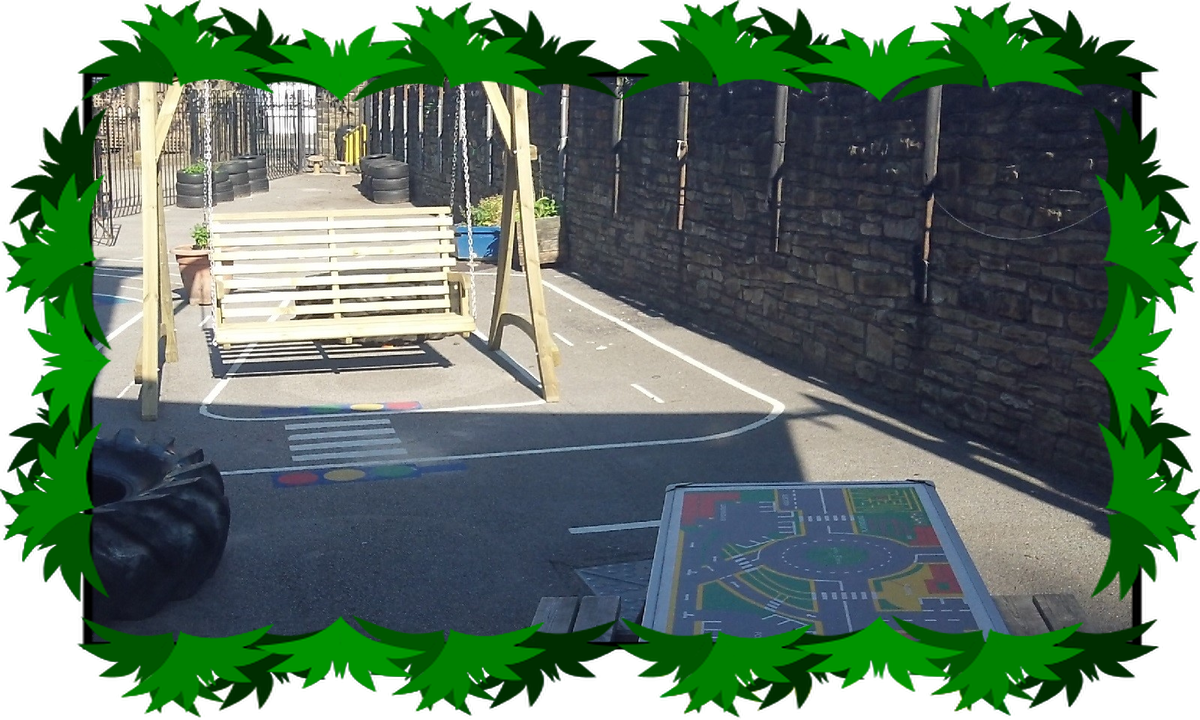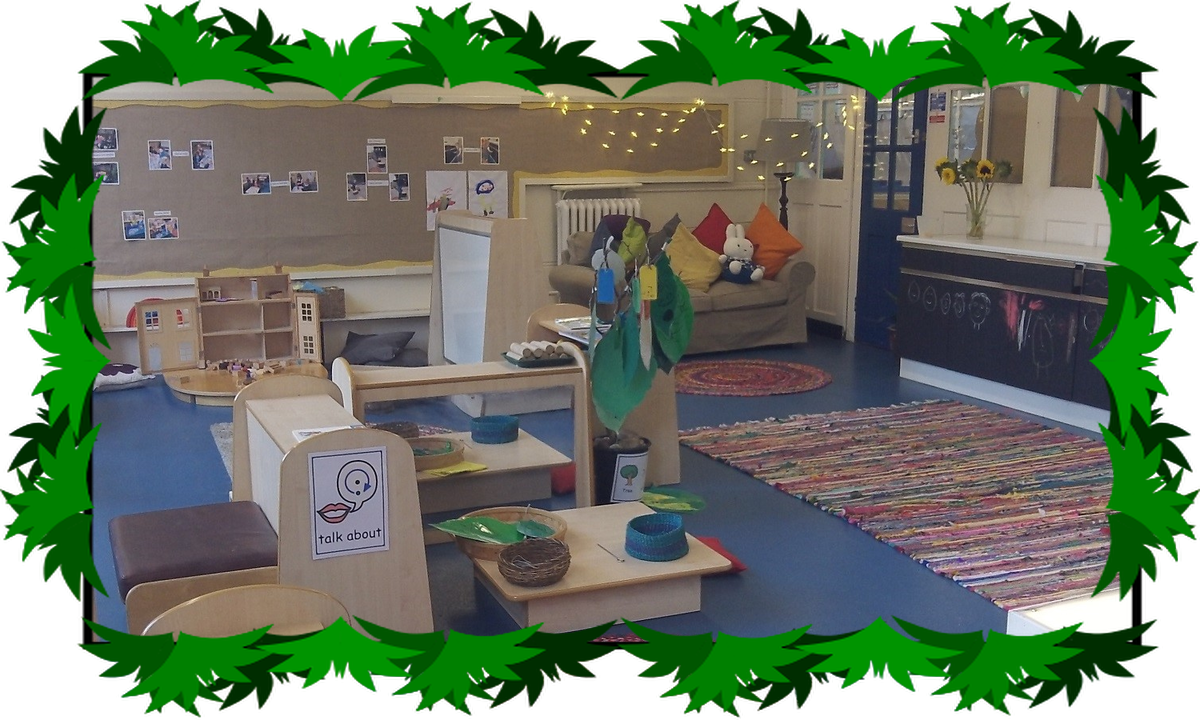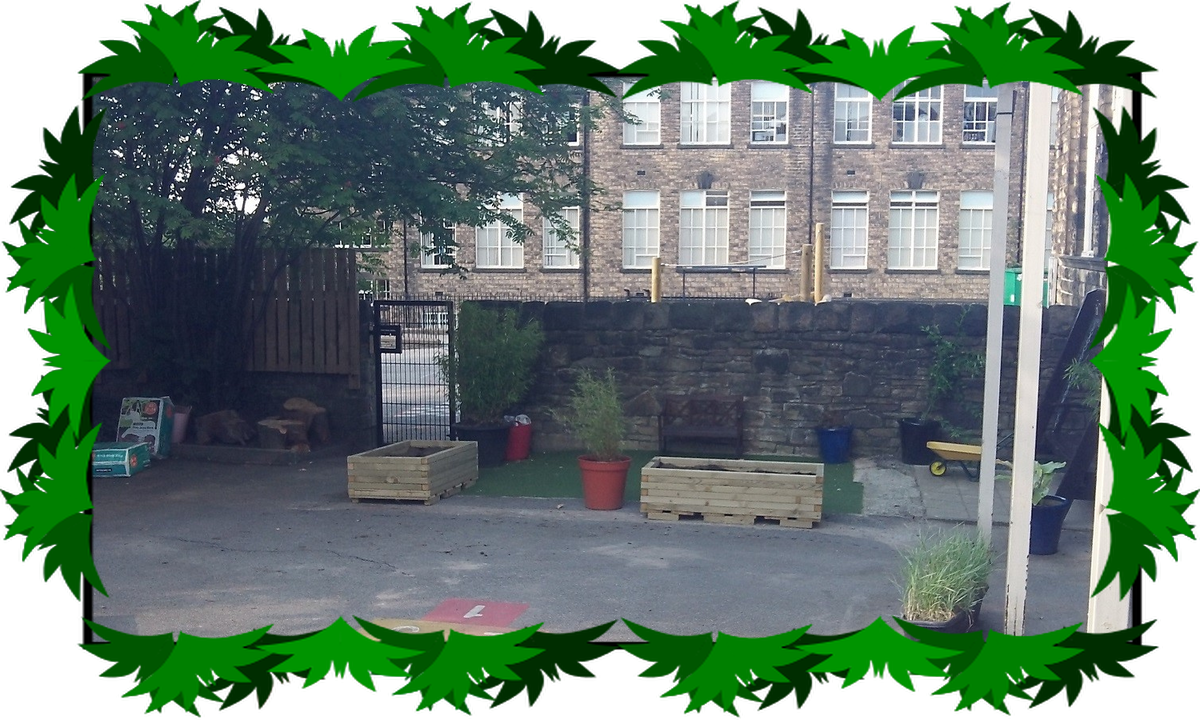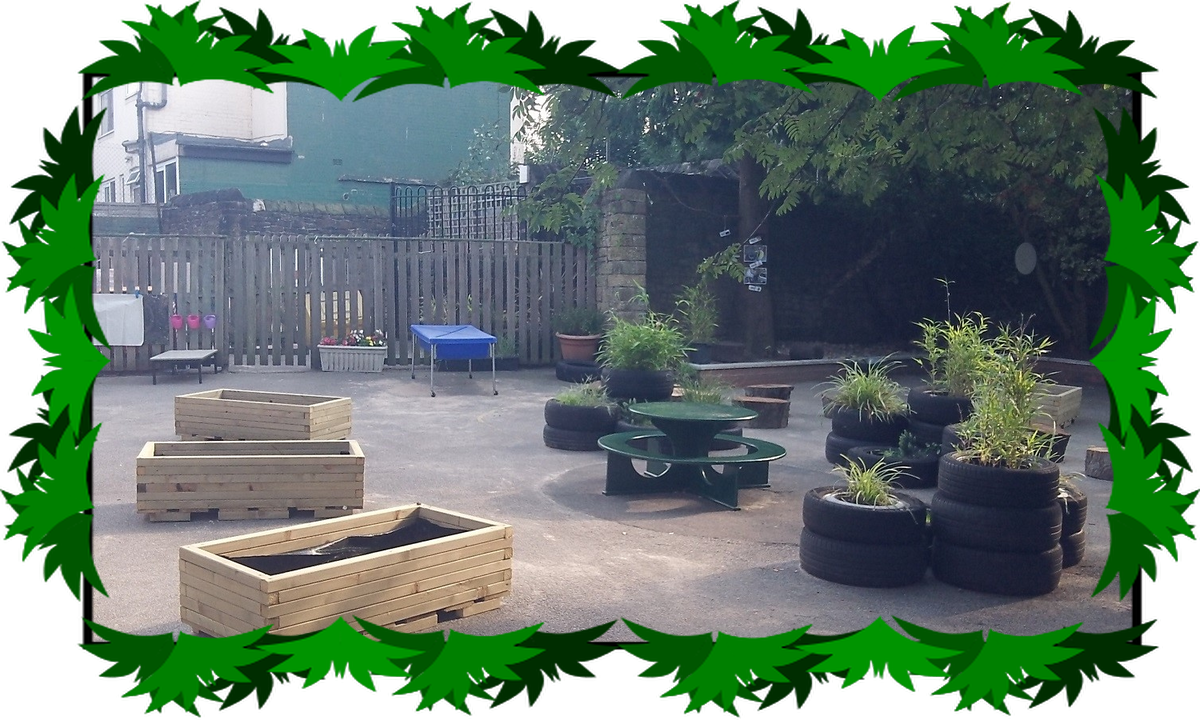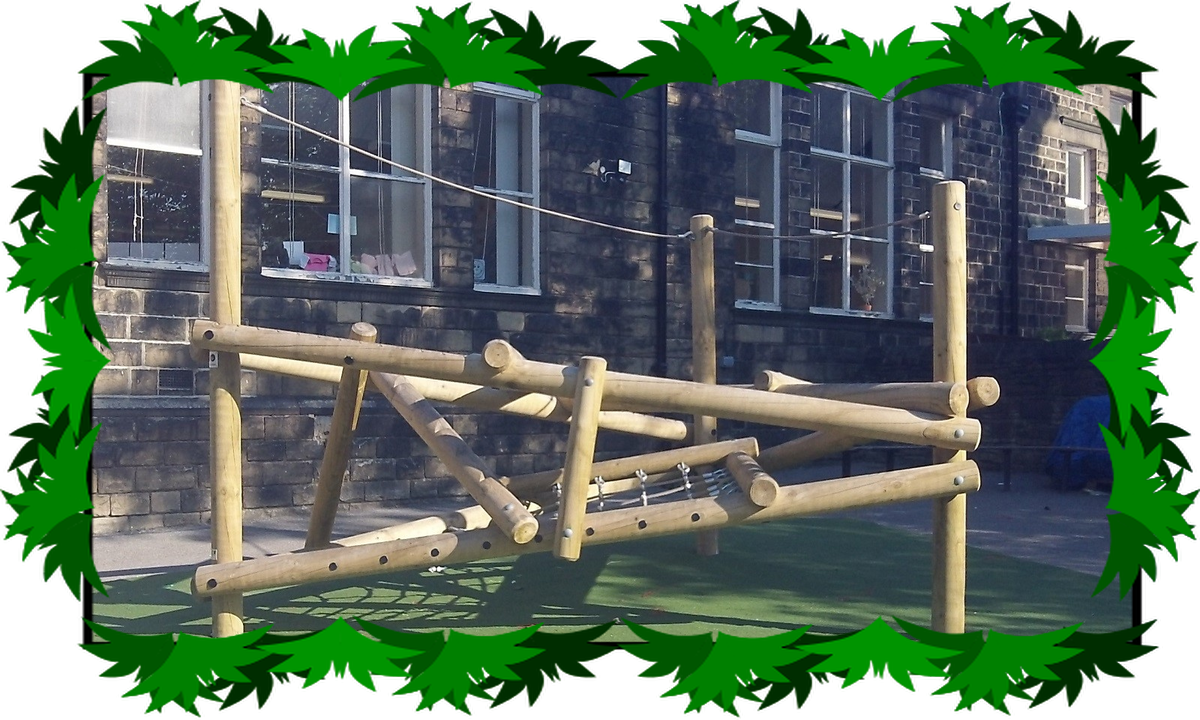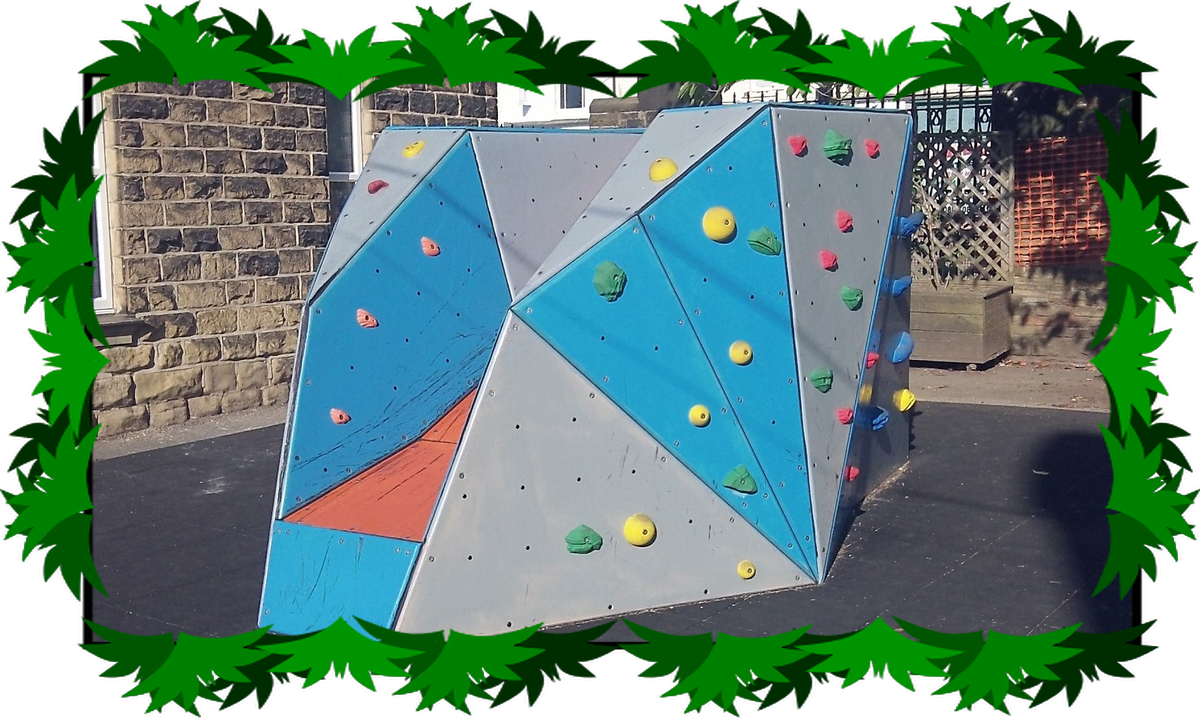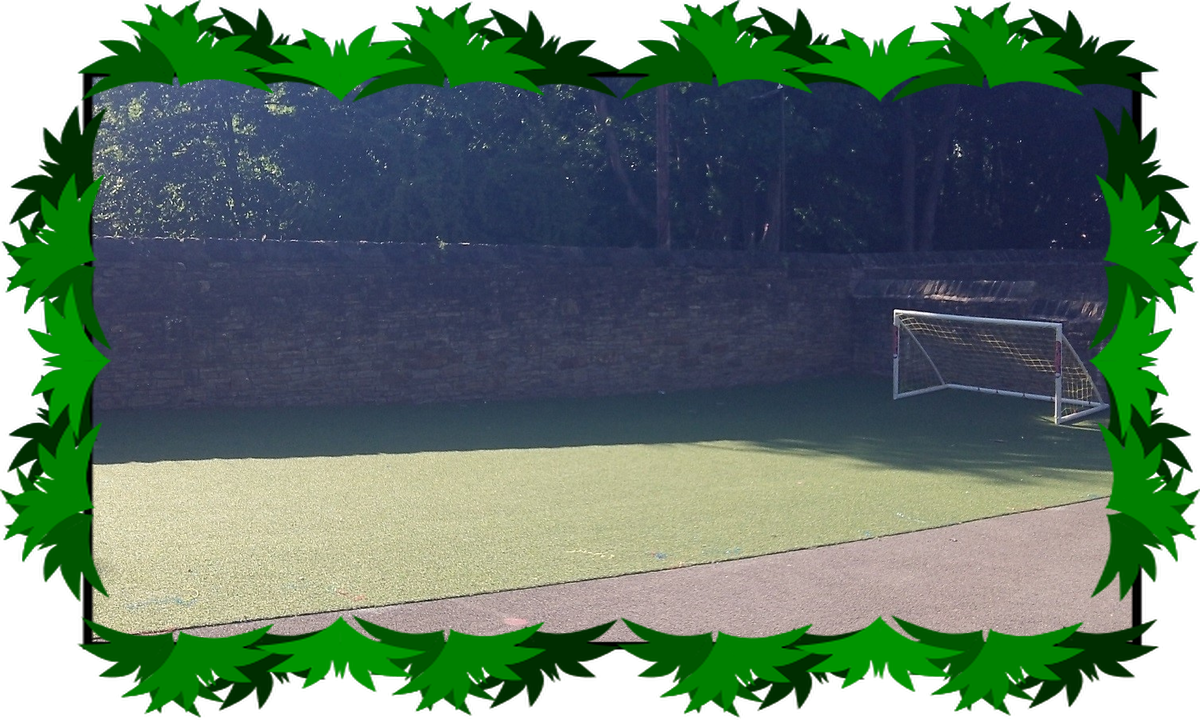 At Woodseats Primary school we aim for excellence and enjoyment in both the curriculum and in extracurricular activities. We are actively preparing children with the skills they will need to be successful learners in the 21st century.
Inclusion is a the heart of what we do and we strive for the best for each and every child in our care.
Our aim above everything else is that children are excited about their learning, enjoy coming to school and feel safe and happy so that they can thrive whilst they are in our care and achieve all that they possibly can. We look forward to working in partnership with parents and carers as we recognise that their role is of paramount importance in the education of all children.
Together, we achieve.
27 Nov Nursery Open Day this morning. Please drop in and have a look at our fabulous Nursery! https://t.co/ZENMkAKVGR
26 Nov The Y6's had a great time when they had visitors from @sheffielduni who brought skulls & fossils to look at! https://t.co/ICDr2ezL67
25 Nov RT @MeadowheadSch: Meadowhead Fashion Show! It's not too late to get your tickets (from school reception) for this Thursday's... https://t…
23 Nov The deadline for Christmas Card orders is today. Please bring into school before 3.30pm. Thank you.
20 Nov Well done to our Superstar Learners this week! https://t.co/L20EZB9ClV